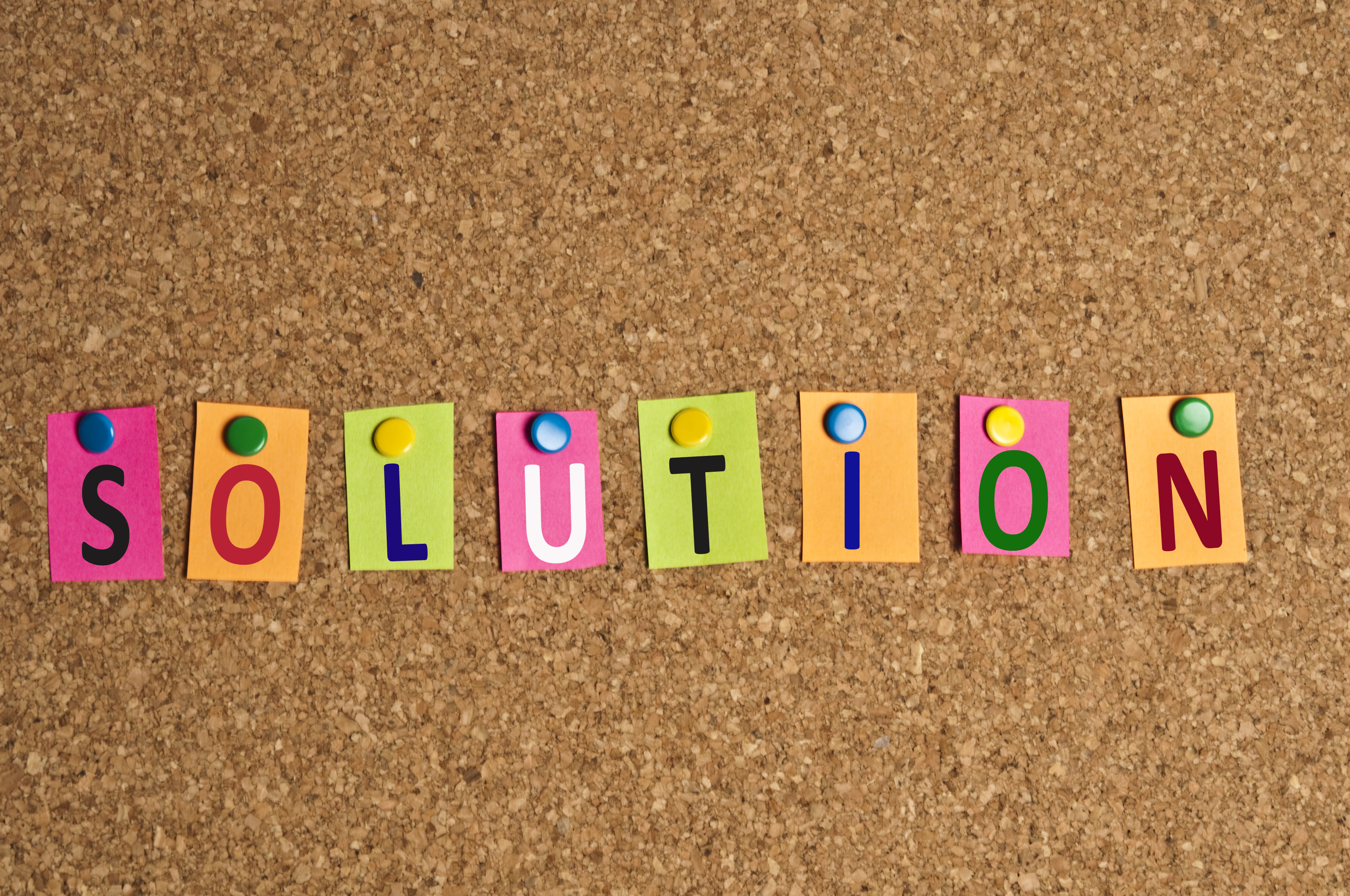 IT Consultancy Services Cardiff – Business IT Consultancy
We offer a range of IT consultancy services in Cardiff and surrounding area. We have a wide range of business IT consultancy services and also work with various trusted partners for other support services such as telecoms / printing solutions. We pride ourselves in great customer service and out IT consultancy services will ensure all your business IT will be running smoothly. We will also advice you on developing your current IT system to make it grow alongside your business.
Please select from the list below the IT Consultancy services that you wish to get more information about:

Business IT Support Cardiff
Tech-Wales offers business IT support in Cardiff for any size business offering flexibility to suit your company. We will take on all work for your computer system to ensure you can focus on the day-to-day handling of your business. We offer pay-as-you-go IT support plans but also monthly IT support contracts.
Cyber Security Services Cardiff
At Tech-Wales we have a wide range of cyber security services and products that will help you to keep your business safe against from attacks like hacking, malware, email spoofing and general online protection. We can review your existing IT security against the latest standards and even provide training courses for you and your staff along your journey to Cyber Essentials accreditation and help you protect your company from cyber attacks.
Computer Hardware Support Services Cardiff
Our computer support services in Cardiff will enable you to easily switch to the latest computer hardware configured to your business needs. At Tech-Wales we can help you choose, configure and setup your new office laptops, PCs or tablets. We will transfer all your valuable data to your new computer equipment for a secure and worry free computer hardware and software update.
Data Recovery Services Cardiff
At Tech-Wales our data recovery service in Cardiff and surrounding area and will help you to recover your data in the event of a corrupted hard drive or any other computer failure. We examine your drive free of charge and give you an estimate of the costs involved to recover your valuable data.
Backup Solutions Cardiff
We offer a wide range of backup solutions in Cardiff suited for your business. We have flexible backup solutions to ensure a tailor made backup system for you. We offer cloud backup solutions but also on-site backup solutions for large amounts of data.

SharePoint Services Cardiff
Tech-Wales SharePoint Services will make your business and staff work much more efficiently. We provide SharePoint Services in Cardiff for Microsoft Office 365, SharePoint Online subscription or a Windows Server. Check out all of our SharePoint Services and start running your company efficiently.
Software Development Cardiff
At Tech-Wales we offer all sorts of software development for your business in Cardiff to make you the application you need to efficiently run your business. From Excel spreadsheets to Access databases to advanced custom software applications we can deliver a cost effective software development solution.