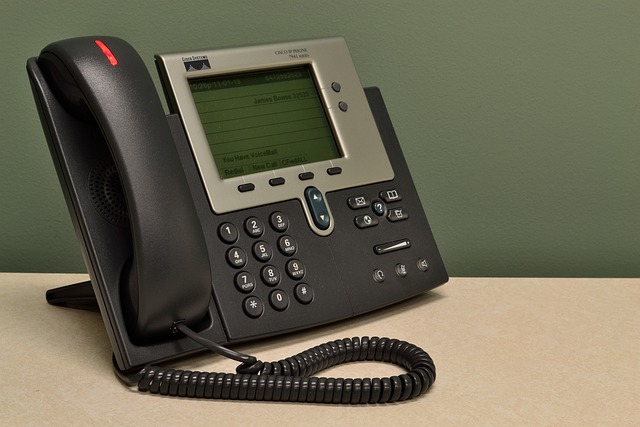 3CX Phone System Software
3CX Phone System Software for your Business
The 3CX phone system software is open source licenced for VoIP phone business systems. 3CX phone system is based on SIP standard and supports all modern phones like SIP phones, VoIP gateways, VoIP service providers and PSTN phone lines. The 3CX phone system is user friendly and easy to manage to support your VoIP phone system for your business.
The 3CX phone software is the driving force behind your VoIP business phone system. 3CX phone systems are Windows based so easy to operate from your desktop computer, laptop or tablet.
We offer our 3CX phone systems all over the UK, Wales and in South Wales in places like Swansea, Cardiff, Newport, Bridgend, Neath, Port Talbot, Llanelli and Carmarthen. We also offer our 3CX business phone software in England in places like Bristol and Birmingham.
3CX Business Phone System Software
3CX phone business systems offer a full call center and/or contact center solution. Examples of the 3CX functionality are call queues, call recording and call reports. A 3CX phone system will enable your business to enhance its customer service and support.
Benefits of 3CX system
3CX uses your existing network so there is no need for extra phone cables
Easy to maintain and add functionality due to the user friendly software
Less hardware to buy so very cost effective and affordable
Staff can work from any given location and use their phone extension
Unlimited local numbers as required for different offices (different area codes even) on same phone system.
International phone routing
VoIP Business Phone with 3CX
At Tech-Wales we will integrate your VoIP business phone with 3CX to create a flexible and affordable phone system for your business. We will design your phone system to your business needs so you will never pay more than you need to. We also pride ourselves in excellent customer services to work with you and create an excellent business phone system for you. Do not hesitate to contact us to discuss your 3CX phone system.