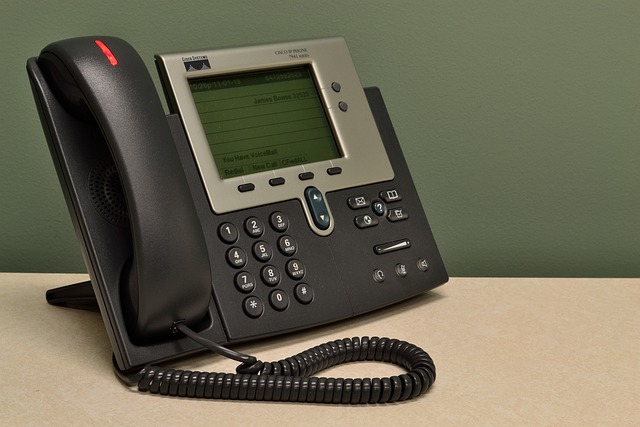 Yealink VoIP Phones Handsets
Yealink VoIP phones handsets for your Business
Yealink VoIP phone handsets are not only high quality handsets but also very affordable. Yealink handsets will provide excellent call solutions for your business. Yealink VoIP Phones are fully compatible with the SIP industry standard. Yealink business handsets come with loads of features including extension-to-extension dialling and multimedia calls (voice and video).
We offer Yealink VoIP phones handsets all over the UK, Wales and in South Wales in places like Swansea, Cardiff, Newport, Bridgend, Neath, Port Talbot, Llanelli and Carmarthen. We also offer Yealink VoIP phones handsets solutions in England in places like Bristol and Birmingham.
At Tech-Wales we are experts in setting up your VoIP business phone system with Yealink handsets to create a quality phone system for your business. Start using Yealink handsets with your VoIP phone system to save you time and money. Contact us today to discuss.