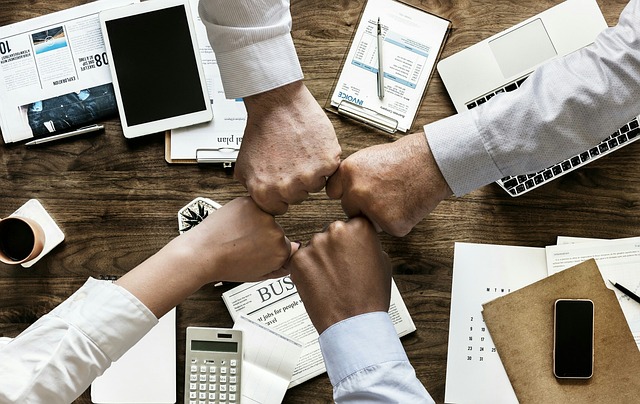 Microsoft 365 Consultant
Microsoft 365 Consultant Services
Tech-Wales Microsoft 365 consultant services offers you to transform your Microsoft 365 (formerly Microsoft Office 365) package into a custom build application to enhance your workflows and business. We can even completely incorporate your brand into the package so the package will be themed and styled to match your brand. We can integrate electronic forms which will store information in your central system and integrate all your workflows into Microsoft 365 so you will have a one package admin system. With documents and records management you can easily manage all your important documents.
Microsoft 365 delivers a wide variety of additional functionality which can really help your business to improve collaboration and reduce costs. Tech-Wales have a history of delivering business solutions to organisations of all types and sizes using the technologies that Microsoft 365 is built on.
We provide our Microsoft 365 Consultancy Services all over the UK, Wales and in South Wales in places like Swansea, Cardiff, Newport, Bridgend, Neath, Port Talbot, Llanelli and Carmarthen. We also offer our Microsoft 365 Consultancy Services in England in places like Bristol and Birmingham.
Do not hesitate to contact us to discuss your requirements and how we can improve your business.
Microsoft 365 Consultant – Theming and Styling
You may require your Microsoft 365 environment to more closely resemble your internal corporate branding. We can customise your Microsoft 365 environment above and beyond what the standard out-of-the-box tools can provide. Using custom themes we can get your Microsoft 365 site to feel part of your organisation which helps with user adoption, especially in larger implementations.

Microsoft 365 Electronic Forms
Many businesses require the capture of information electronically and using the web-forms built into Microsoft 365 then it is possible to capture this information directly into a centralised computer system. The forms can be simply created and maintained using an application very similar to Microsoft Word and published directly to your Microsoft 365 portal. Once a user has entered the required information then a workflow process can be automatically initiated (See the workflow section below).
Microsoft 365 Power Apps
With Microsoft 365 Power Apps you can unleash the integration power of Microsoft 365. Power Apps provides a simple way for power users to create internal business applications such as capturing operational data, providing estimates and creating electronic business processes. We can take your requirements and build and deliver a Power App that you can then further customise once we've delivered it. Power Apps will run on a desktop PC, tablet or mobile device. For more information on what can be achieved with Power Apps ask for a demonstration.
Microsoft 365 Power Automate
Microsoft 365 has a built-in workflow engine which allows you to create electronic versions of your business process flows quickly and simply. For example, when a new Order Form document is uploaded to the operations teams document library then a workflow process can email the operations manager, and if the order value is over a specified amount it may also inform the operations director that a large order has been received from the sales team. Workflows can also interact with external systems via web-services which allow decisions to be made based on external factors too. Speak to our consulting team about your requirements.

Microsoft 365 Documents and Records Management
SharePoint provides users with document management capabilities including check in/out, viewing document history and automatic e-mail alerting when a document is updated. However, you can also utilise a wide range of record management functionality, which means that documents are maintained for a specific amount of time before destruction.