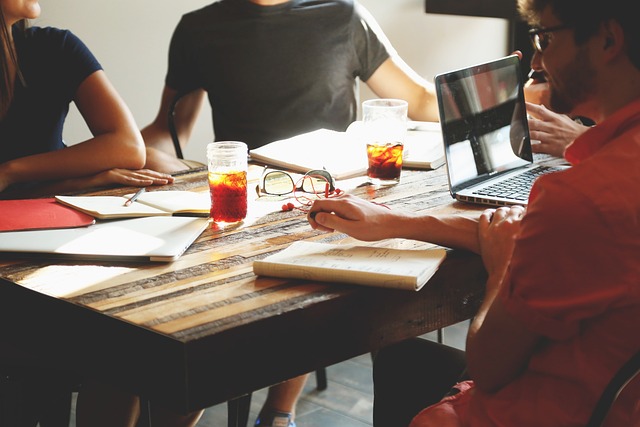 Microsoft 365 Migration - Office 365 Migration
Microsoft 365 migration services – Office 365 Migration
Our Microsoft 365 migration services are the easiest way to move your email, document sharing onto Microsoft 365 (formerly Office 365). At Tech-Wales we have a wide range of Microsoft 365 migration options depending on your situation and have experience moving installations of up to 3,000 users to the cloud. We will migrate you safely to Microsoft 365 for peace of mind and security. Our migration process services include implementation of Microsoft 365 but we can also upgrade your current Microsoft 365 package to make sure your package is up to date with the latest features and safety specifications.
We provide our Microsoft 365 migration services all over the UK, Wales and in South Wales in places like Swansea, Cardiff, Newport, Bridgend, Neath, Port Talbot, Llanelli and Carmarthen. We also offer our Microsoft 365 migration services in England in places like Bristol and Birmingham.
Also make sure to check out our other cloud computing services.
Microsoft 365 Migration – Planning Stage
We first gain an understanding of your business and what services you already using – for example you may have on-Premise accounts or invoicing systems which rely on your email server, or you may have mobile users that need to access documents anywhere. We use this information to map the services that Microsoft Office 365 provides to your requirements.
We will work with you to put together an implementation plan including:
Completion of any technical pre-requisites.
Develop a communication plan to inform your users what to expect.
Develop a bespoke training plan to suit your organisation.
Microsoft 365 Implementation and upgrade service
We will review your existing PCs, Network and Internet connectivity to ensure that you meet the minimum requirements to get the most out of Office 365. Our migration service includes:
Migration or configuration of your internet domain names
Setup of user accounts and email addresses
Integration with you existing applications (if required)
Setup of any additional email addresses, distribution groups or security groups
Email Migration Service
Moving your email from one provider to another can be a daunting thought as it is so critical to businesses these days. We will review your existing email provider and advise you on the best approach to move your email into Microsoft 365. Once the plan has been agreed with you we will agree an "switch-over" date and make the required changes to or with your domain name registrar to ensure a smooth transition. Where a site has a large number of users (1000+) we can also perform a staged-migration, where users are migrated in groups or batches to reduce the impact on the smooth running of the organisation.
Domain Integration Services
If you already have a domain controller within your organisation then you may wish to take advantage of Microsoft 365's active directory integration services. This will replicate your account information across to Office 365 so that you can login using the same username and password as you are used to – but now you can gain access to the additional services provided by Microsoft 365.
Exchange Hybrid Services
You may also already have a Microsoft Exchange server within your organisation however by integrating it with Microsoft 365 you can take advantage of it's additional capabilities such as spam protection, virus scanning and mobile device integration support.
Microsoft 365 Support Services
Once we've got your Microsoft 365 service up and running then we're sure you'll enjoy the functionality that it provides. From time-to-time we know it's nice to have someone on the end of the phone though and this is why we provide a number of support packages from Pay-as-you-go services through to paid-for monthly support plans. See our support section of the website for further details or use the contact us page to request more information.
Microsoft 365 Future Development
As you continue to use Microsoft 365 you may wish to use some of the more advanced functionality that it provides such as the ability to quickly publish database applications, view report information, or even streamline your business processes. You can be assured that our on-going development services will help you get the most out of these advanced functions by providing you with our technical knowledge to ensure you get it right – first time! See our SharePoint Services section for further details.