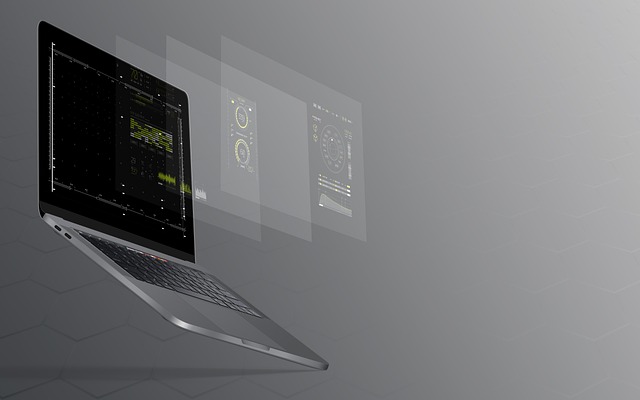 Email Signature Management
Email Signature Management
The average office worker receives 121 emails per day and sends 40 per day. That's 200 chances per week / per staff member to tell your customers about the great products and services that your organisation can provide. It also a great opportunity to ensure that your branding is consistent, legal disclaimers are attached correctly and company information is kept up to date.
Using Tech-Wales Cloud email signature management you can set up a standardised email template that can include the individuals' name, photo and contact information which is replaced as the email is sent. This means that your organisation can maintain centralised control over email branding whilst having the flexibility to add time-based marketing communications.
We also pride ourselves on delivering great customer service. Our services are available all over the UK, Wales and in South Wales in places like Swansea, Cardiff, Newport, Bridgend, Neath, Port Talbot, Llanelli and  Carmarthen. We also offer our services in England in places like Bristol and Birmingham.
Benefits of email signature management
Our centralised email management feature has the following benefits:
Consistent email signature across any device or email client including mobiles, Mac and Outlook for Web (OWA)
Choose an existing template or design your own using simple cutting edge editor
Fully compliant to ISO27001:2013 security standard
Fully integrates with Microsoft 365 Directory for consistent information management
Easily add elements such as Social Media Icons, promotional banners and email disclaimers
Resilient Microsoft Azure based platform to reduce downtime
Prices start from just 97p per user / per month + setup fee (minimum of 10 users)
If you'd like a demonstration please contact us or send us an email hello@tech-wales.co.uk