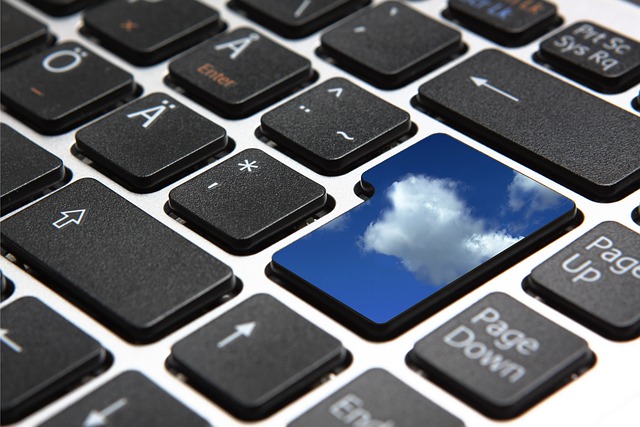 Microsoft Cloud Azure Services & Consultancy
Microsoft Cloud Azure Services & Consultancy
Tech-Wales offers Microsoft Cloud Azure services and Microsoft Cloud Azure consultancy. The Microsoft Cloud has powered some of the best known internet services for the past 10 years including Bing, Outlook.com and of course Microsoft 365. We provide excellent cloud services for MS Azure including Azure Active Directory, Azure Virtual and Azure DevOps.
Do not hesitate to contact us to discuss your requirements and how we can improve your business.
We provide our Microsoft Cloud Azure consultancy and services all over the UK, Wales and in South Wales in places like Swansea, Cardiff, Newport, Bridgend, Neath, Port Talbot, Llanelli and Carmarthen. We also offer our Microsoft Cloud Azure consultancy and services in England in places like Bristol and Birmingham.

Microsoft Azure Services
We have a long-established knowledge of the technologies that enable the Microsoft Cloud including
Cloud-hosted virtual servers (or Virtual Machines)
Virtual Private Networks – Your cloud servers appear as part of your network.
Load-Balanced Web Servers/Services – Increase and Decrease your website resources with demand
Off-Site Storage / Backup – Move historic data to the cloud or manage server backups
Our cloud consultants can put together a package using all of the resources that enable some of the biggest websites in the world. Click here to find out more about Microsoft Azure, and speak to one of our consultants about your requirements.