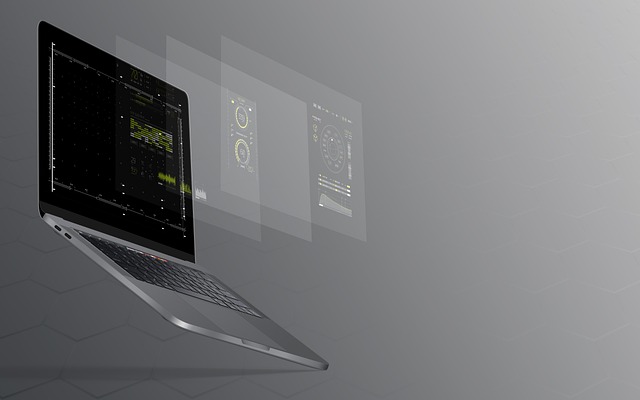 SharePoint Consultant and Training
SharePoint Consultancy and Training
Whether you run SharePoint Server on-premise, or have an Microsoft 365 (formerly Office 365) or SharePoint Online subscription or just a Windows  Server with SharePoint we can make your teams work together more effectively. As experienced SharePoint consultants we can help you to implement a wide range of solutions using the power of Microsoft Office on the desktop and SharePoint providing collaboration technologies including
Document Management and Records Management – Version control all your documents
Content Management and Information Policies – Create policies based on document types.
Build Business Applications Quickly – Use Excel Online to collect and analyse information.
Comprehensive Search – Find content regardless of where it is stored.
Inform and Colaborate – Solutions to work with people inside/outside your organisation.
Please have a look through the sections here and contact us for details of our services to help you get the most from SharePoint. We offer both hourly and daily development and consultancy rates – call us for more details.
We provide SharePoint Consulting Services and SharePoint Training courses all over the UK, Wales and in South Wales in places like Swansea, Cardiff, Newport, Bridgend, Neath, Port Talbot, Llanelli and Carmarthen. We also offer SharePoint Consultancy and Training in England in places like Bristol and Birmingham.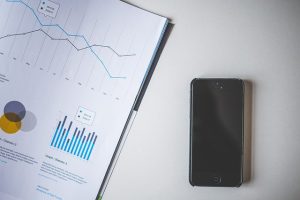 SharePoint provides some great functionality out of the box but if you really need to make the best use of it's features then you need to create additional custom functionality. Tech-Wales Ltd SharePoint developers can provide a wide range of custom development for SharePoint including
Custom Site and Web Templates.
SharePoint design and theming services.
Content Type creation.
Workflow Processes and custom initiation and task forms.
Integration with external 3rd party systems.
We also supply a range of pre-built site templates, list templates and custom web-parts that can be used to satisfy a range of requirements. Please give us a call or send us an email with your requirements and we can let you know the best solution to meet your needs.
Also if you are just looking for some ad-hoc SharePoint development on your current website drop us a line we have very reasonable hourly rates for simple customisations.
We can provide a variety of SharePoint development, consultancy and training services to ensure that your investment in Microsoft SharePoint is a success. We can also provide ad-hoc consultancy days to help with specific complex issues all supplied by Microsoft Certified Technology Specialists.
At Tech-Wales Ltd we have over 19 years experience working with Microsoft SharePoint Server and technologies and can perform a wide range of services. From a simple infrastructure review through to moving complex business applications we have extensive experience of developing web parts, content types, site templates and workflows.
Still using Microsoft SharePoint 2007, 2010, 2013 or 2016?
We can upgrade your legacy SharePoint environment to the latest SharePoint version. Service includes
Review of your current implementation
Identification of key upgrade blockers
Identification of core functionality and upgrade test-plan
Test upgrade into a virtual environment (recommended)
Software Upgrade
Post-Installation Advice and Support
Already have SharePoint but it's not working?
Contact our friendly and helpful support staff for all of your SharePoint Server and SharePoint Foundation support queries. We offer a range of helpful and effective SharePoint support services.
Break-fix support
Diagnosis and resolution services
Telephone support services
Custom development diagnosis and monitoring
SharePoint implementation review service
Best value support services are offered to our customers, you can ring us for SharePoint support on an hourly-rate basis or get a reduced cost complete with a Service Level Agreement (SLA) by taking up one of our SharePoint Support Plans. Send an email to Enquiry@Tech-Wales.Co.Uk for details of our SharePoint support packages.