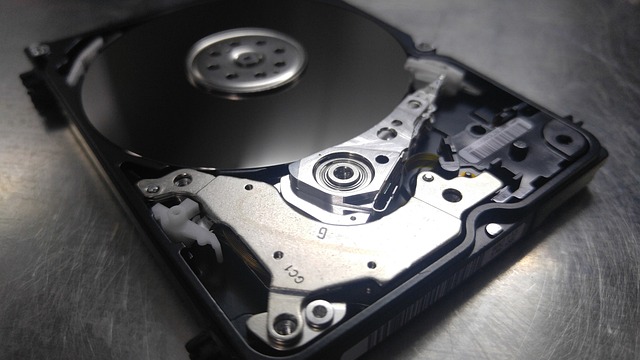 Business Data Recovery Services | Business Hard Drive Recovery
Business Data Recovery Services
Our business data recovery services can help you recover your lost valuable data when your hard drive is defective or corrupted. Hard drives can become defective over the years due to wear and tear. Our data recovery service can help when your hard drive fails.
However prevention is always better than trying to solve the problem. To prevent data loss when your hard drive is corrupted have a look at our backup solutions.
If you've ever experienced a corrupted hard drive then you'll know how frustrating it can be especially if you don't have a backup copy of the information. Our data recovery service can recover your information from a wide variety of hard drive failures, without charging the inflated prices of some specialist hard-drive recovery firms. We have an excellent recovery process which can restore your data.
We will examine your drive, free of charge, to determine whether the problem is a physical media failure or an electronics issue and give you an estimate based on the actual time required to recover your data – not on the perceived value of the data to your organisation.
We provide our Business Data Recovery Services all over the UK, Wales and in South Wales in places like Swansea, Cardiff, Newport, Bridgend, Neath, Port Talbot, Llanelli and Carmarthen. We also offer our Computer Data Recovery Services in England in places like Bristol and Birmingham.
See below a testimonial from a recent client who used our data recovery services, where a previous non-expect recovery had been attempted by another company.