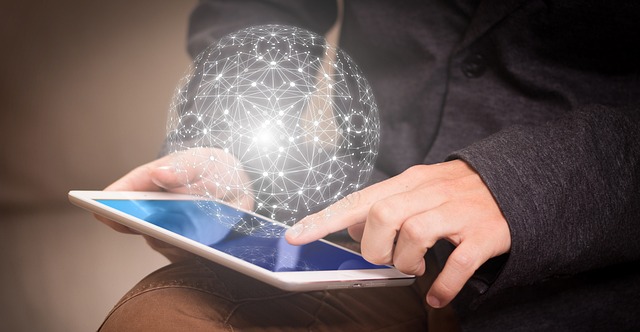 Cyber Essentials Plus and Verification
What is Cyber Essentials?
Cyber essentials is an easy but effective scheme that helps protect your organisation against the most common cyber-attacks. Cyber-attacks come in many ways, but the vast majority are very basic in nature, normally carried out by relatively unskilled individuals. They are the digital equivalent of a thief trying your front door to see if it is unlocked.
Why do i need Cyber Essentials?
Prevent around 80% of attacks – Correctly implementing five basic Security controls will protect your organisation against most cyber threats
Demonstrate Supply chain Security – Achieving Cyber Essentials certification will help you demonstrate your commitment to data protection and cyber security
Win New Business – Cyber Essentials certification will help boost your reputation and give you a better chance of winning new business.
Drive business efficiency – You can focus on your core business objectives knowing you are protected from the most common cyber attacks.
Reduce cyber insurance premiums – Cyber insurance agencies look more favourably on organisations that have achieved Cyber Essentials certification.
Work with the UK Government & MOD – Cyber Essentials will permit you to work with the UK government and Cyber Essentials Plus will allow you to work with the MOD.
There are two levels of certification – Cyber Essentials and Cyber Essentials Plus
We also pride ourselves on delivering great customer service. Our services are available all over the UK, Wales and in South Wales in places like Swansea, Cardiff, Newport, Bridgend, Neath, Port Talbot, Llanelli and  Carmarthen. We also offer our services in England in places like Bristol and Birmingham.
Cyber Essentials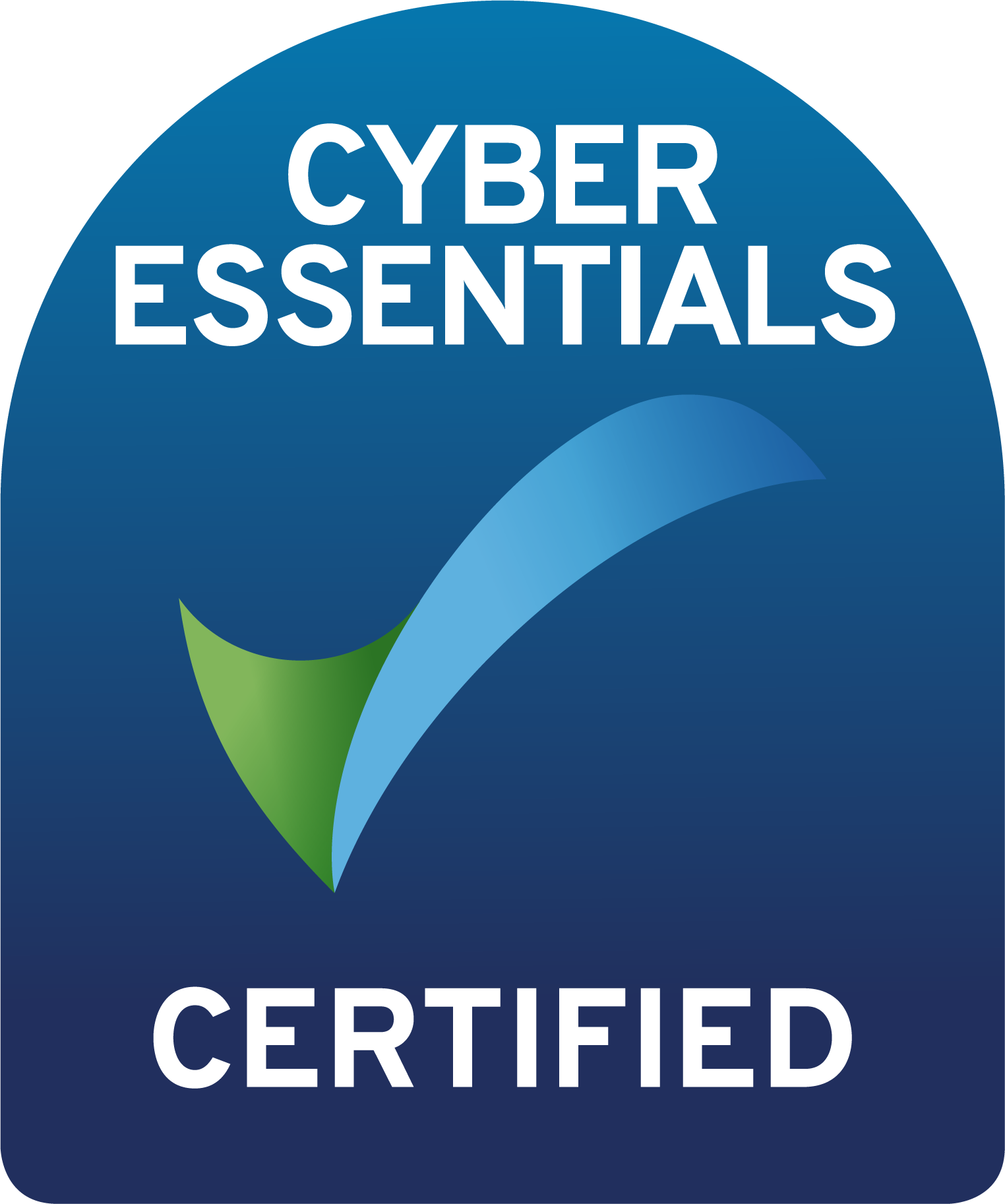 This is a self-declaration that confirms your protection against a wide variety of the most common attacks.  This is important because vulnerability to simple attacks can mark you out as target for more in-depth unwanted attention from cyber attackers and others.
Certification gives you peace of mind that your defences will protect against cyber-attacks simply because these attacks are looking for targets which do not have the Cyber Essentials technical controls in place.
Cyber Essentials shows you how to address those basics and prevent the most basic attacks.
Cyber Essentials Plus
Cyber Essentials Plus is the highest level of certification offered under the Cyber Essentials scheme, an official UK wide, government-backed certification that helps companies guard against the most common cyber threats and reduce your risk by at least 80%.
Cyber Essentials Plus ensures you have the technical controls needed in place, with cybersecurity verification completed by a Cybersmart regulated auditor.
How Tech-Wales Will Help You?
As usual Tech-Wales will help you through each stage of obtaining your Cyber Essentials Accreditation.
We will send you a pre-certification checklist
We help you complete the Cyber Essentials Basic assessment
Within three months (sometimes the same day) we will assess you against the Cyber Essentials Plus accreditation
If issues are identified then you can either resolve these yourself or we can provide support to meet the requirements.
Your re-assessment is completed for free.
How Much Does It Cost?
We charge £500+vat to complete your Cyber Essentials Basic assessment, which includes all costs from the certification body.
The Cyber Essentials Plus assessment is dependent on the number of client devices and servers that your organisation has. Please let us know how many devices you have and we'll come straight back with the costs – contact us today!