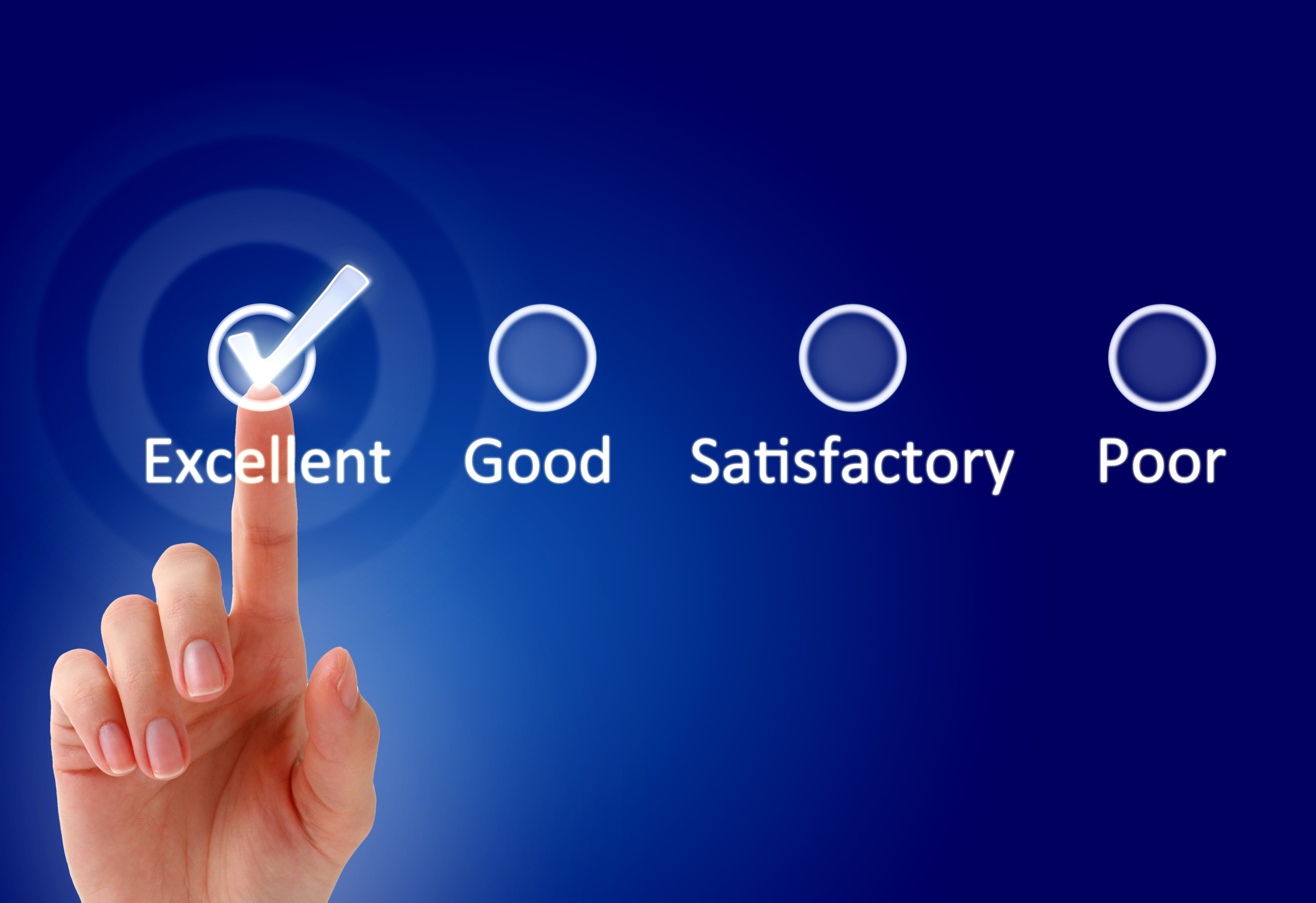 About Us
Tech-Wales Ltd deliver customer focused and friendly IT support services. Bringing together the best of hardware support and software development services, Tech-Wales is the result of merging successful IT companies SA12 Technology Ltd and Foreshore Consulting Ltd.
As we do not maintain expensive city-centre offices we are able to pass these savings on to you and means that our prices very competitive. If your existing IT supplier has let you down or you are looking to find your first IT company give us a call and speak to a company that wants to make a real difference to your business.
We can offer on-premise solutions including Windows Small Business Server, PC Upgrades, Networking, Telephony and Broadband, Support Services, Software Development and Customisation Services, Training, Implementation and Project Support services all specialised for Small/Medium sized businesses across the UK.