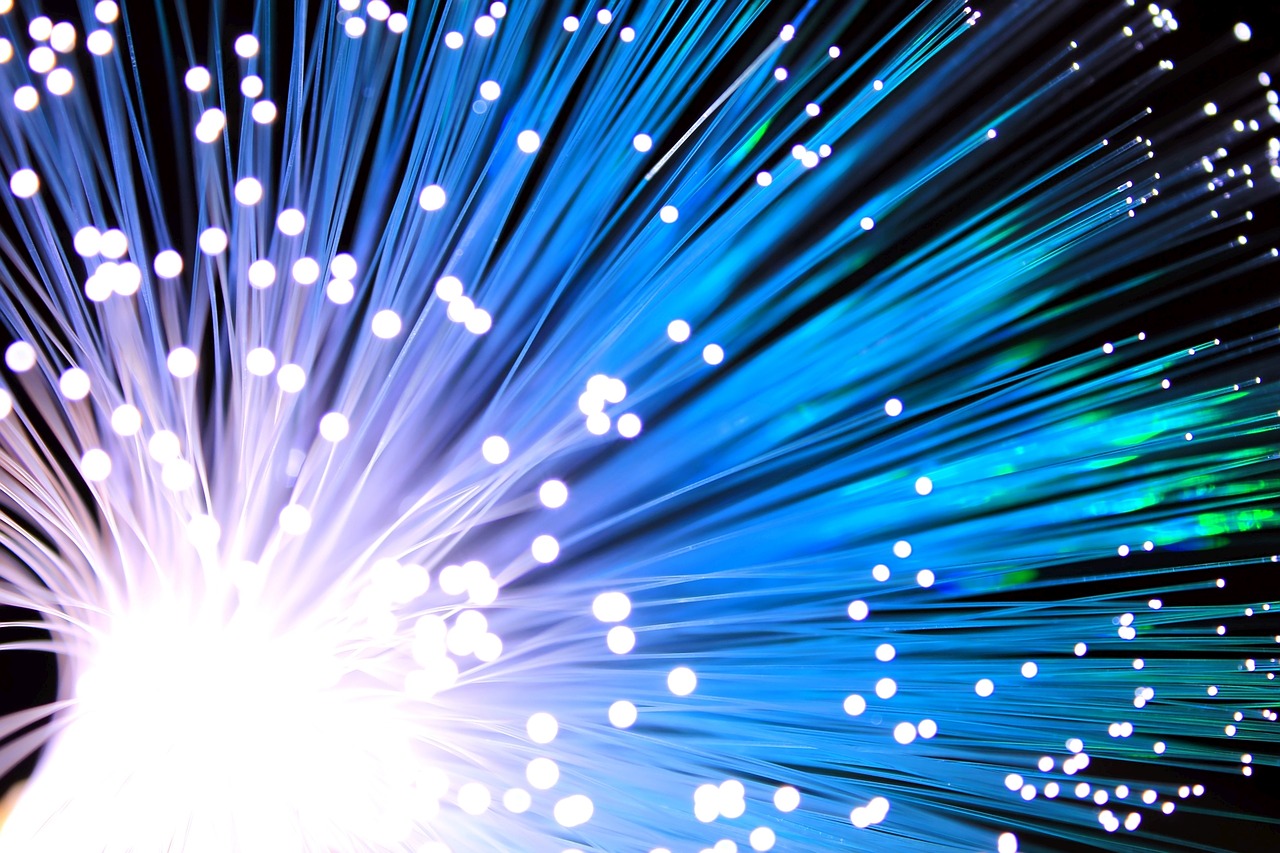 Business Telecommunications
Business Telecom Services – Business Phone & Broadband
At Tech-Wales we provide business telecom services for your organisation. We provide a complete telecommunications system including phone and broadband. We offer a tailored business telecom system that provides not only excellent performance but also saves you money on operational costs.
Unlike the big telecommunications providers we believe in a personal service combined with quality phones and broadband. We are experts in the business telecom market and will provide your business with an excellent bespoke made phone and broadband package.
We provide cloud based VoIP phones to keep your telecom costs to a minimum whilst having all the advantages of a traditional phone.
Our fast broadband provides your organisation with fast and reliable fibre broadband. We also have dedicated broadband connections available.
We offer our business telecom services all over the UK, Wales and in South Wales in places like Swansea, Cardiff, Newport, Bridgend, Neath, Port Talbot, Llanelli and Carmarthen. We also offer our business telecom services in England in places like Bristol and Birmingham.
We also provide excellent and award winning customer service. To discuss all your quality phone and high speed broadband needs do not hesitate to contact us to start saving money on your phone and broadband without compromising quality and performance.
Business Phone
At Tech-Wales we provide quality phone systems. We provide flexible high quality VoIP phones for your business. VoIP phones are cloud based with minimum hardware required. VoIP phone systems can be used from any location to give you flexibility. We install VoIP phone systems in combination with 3CX phone software to give you control of your telephone infrastructure. We also make use of the stylish and quality Yealink handsets which will suit well with your VoIP phone system.
Business Packages Broadband
Tech-Wales provides a variation of broadband packages suited for your business needs. All our broadband packages are quick and reliable. We have broadband ranging from super and ultra fast fiber broadband to dedicated leased lines broadband just for your business.