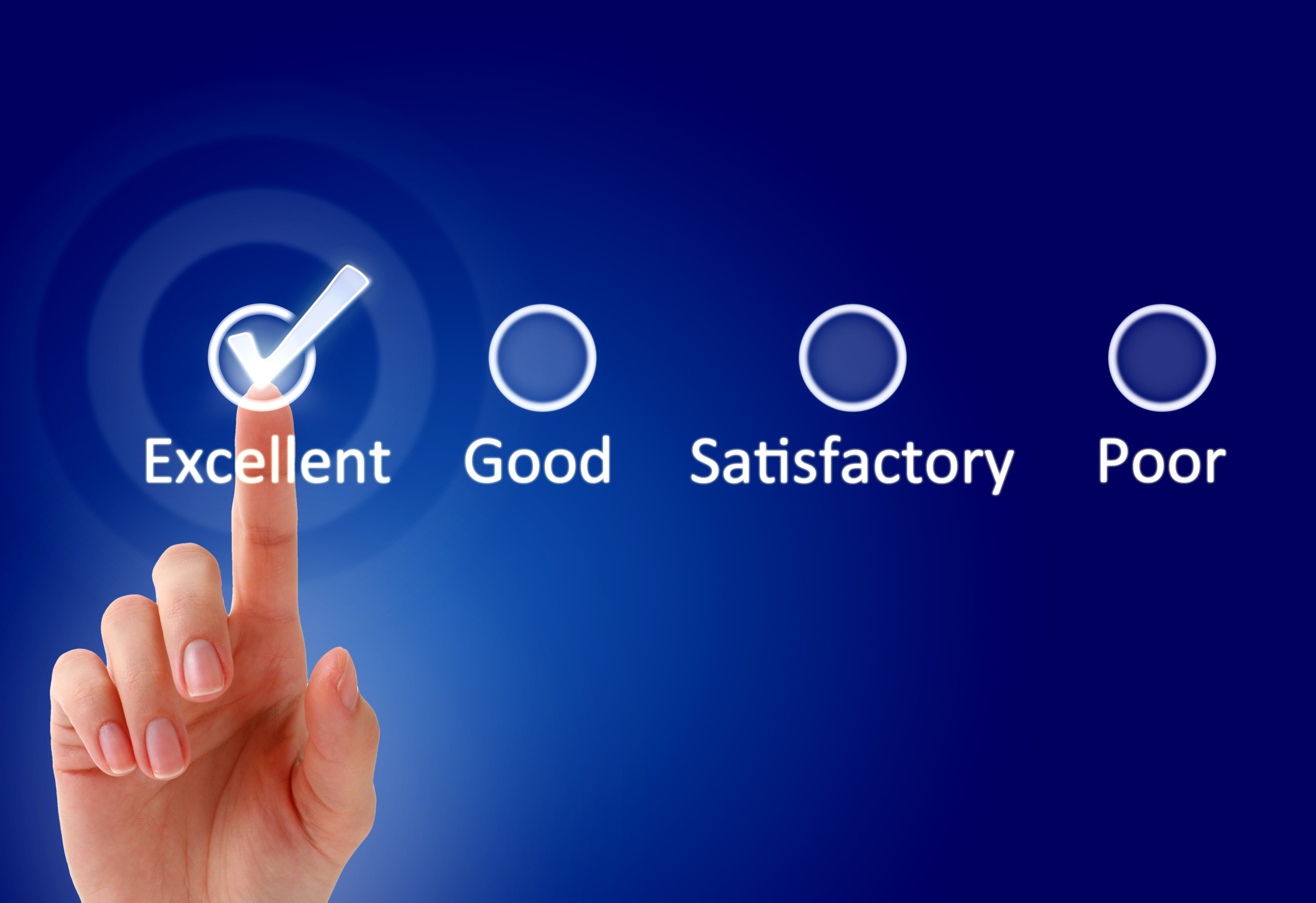 Case Studies
We pride ourselves in delivering high quality IT support services but don't take our word for it, hear from our customers their experience of working with Tech-Wales Ltd.
Crimson Consultants
After experiencing difficulties with their internal communication systems, Gary Williams turned to Tech-Wales Ltd for help, finding a perfect solution to make his communication systems more reliable. Read More
Haydale Limited
Haydale Limited are based in south wales and is facilitating the application of graphenes and other nano-materials in fields such as inks, sensors, energy storage, photovoltaics, composites, paints and coatings.
Hear from their Supply Chain Director about their experience working with Tech-Wales Ltd.
Hyde and Hyde Architects
In order for Hyde + Hyde Architects to concentrate on their architectural practice and day to day running of their business, they needed a professional and reliable company to outsource the care of their IT services to. Tech-Wales ensured they had the means to do so by updating their software and providing ongoing support. Read More
Jane Systems Ltd
Already using a variety of cloud services, Nigel Sargent saw the need for a smarter collaboration solution, with which he could feel more in control. Microsoft Office 365 was a perfect fit, enabling Nigel to manage the business whilst on the move. Read More
Mark Jermin Management
In his industry, Mark Jermin, a professional talent agent and founder of Mark Jermin Management needs to communicate with people all over the United Kingdom. After using several IT suppliers within two years, Mark Jermin finally found a successful IT Partner with Tech-Wales Ltd. Read More
Style-Id
In her industry, Eleanor Gardner, style expert needs to engage and work with people all over the United Kingdom. When her current IT system was not working to her satisfaction, she found herself not feeling in control of her business. She turned to Tech-Wales Ltd for help and found that Microsoft Office 365 was the solution. Read More