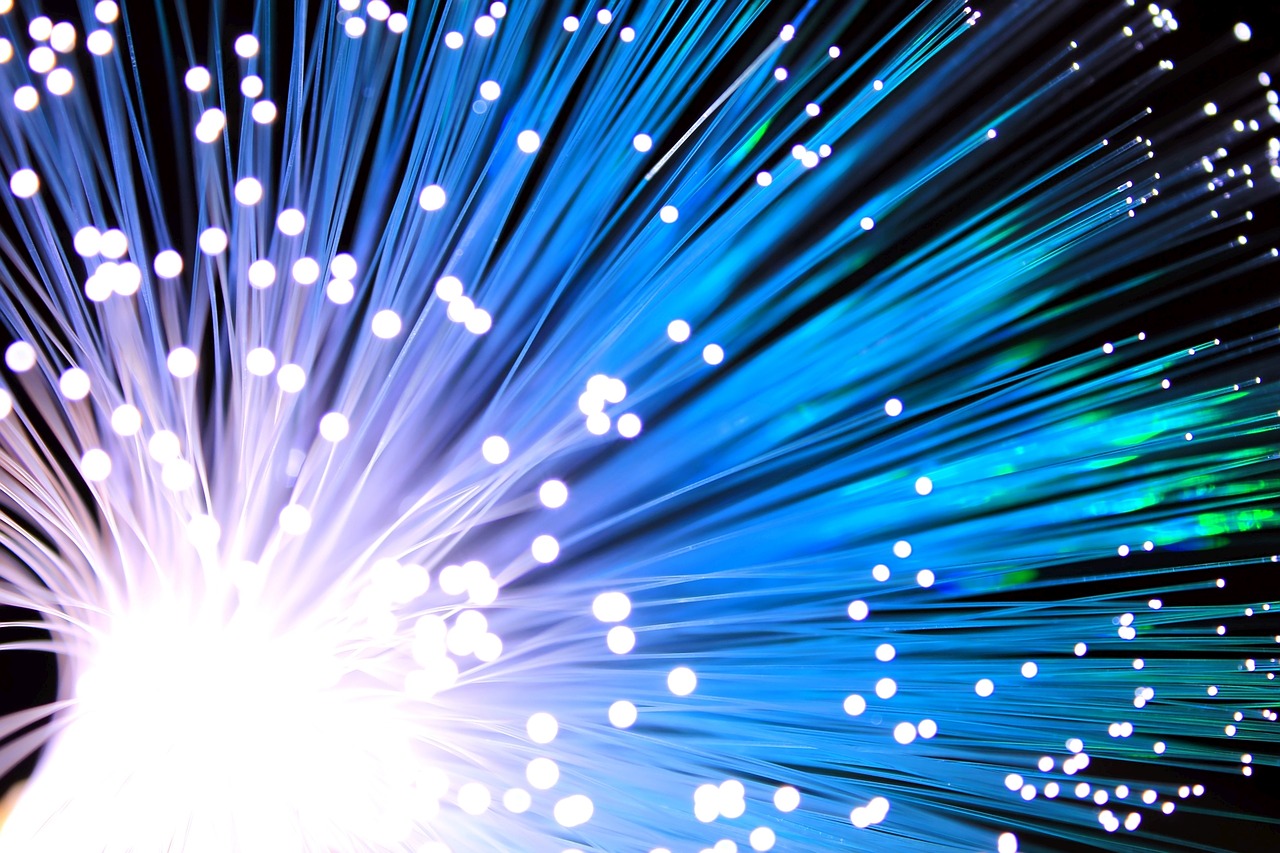 Business Telecommunications
Leased line business broadband
A leased line is a dedicated connection for your business broadband. Rather than sharing a broadband line with other users in the area you have a single line just for your business broadband. With a leased line for your business broadband it will increase reliability and speed as it is only being used by your business.
We offer our leased line business broadband all over the UK, Wales and in South Wales in places like Swansea, Cardiff, Newport, Bridgend, Neath, Port Talbot, Llanelli and Carmarthen. We also offer leased line business broadband in England in places like Bristol and Birmingham.
At Tech-Wales we have a business broadband dedicated leased line package to suit your business with maximum line speeds of 1Gbps available and our prices start from £240 per month.
Dedicated Business Broadband
If your business is depending on high speed and very reliable business broadband you will need a leased line to ensure you always have very fast reliable broadband available. Even when there is an issue with your main circuit your broadband service will not be affected as the backup circuit will take over within seconds. A leased line could be your perfect business broadband solution when for example:
Your business has a very big office with numerous people using the internet
You are transferring large amounts of data all day
Your business is involved in financial trading and needs reliable internet to make quick transactions
Your business has a very big website which is the core of your business and needs to be updated constantly
A lot of people in your business are using the VoIP phone system which relies on reliable internet access to make phone calls
At Tech-Wales we can set up the perfect leased line business broadband suited for your business. Our fully trained and customer friendly engineers will set up your fast and reliable dedicated leased line for your organisation making connection issues a thing of the past. Feel free to contact us and discuss your leased line for dedicated business broadband.
Also have a look at the Gigabit Broadband Voucher Scheme for up to £3,000 towards the costs of your leased line business broadband.