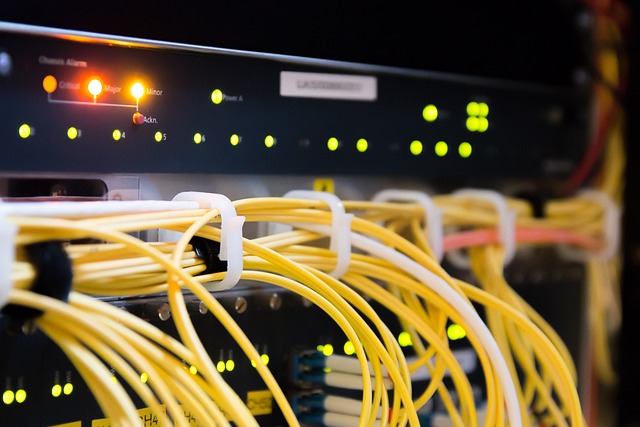 FTTP Business Fibre Broadband
FTTP – Ultra fast business broadband
Fibre to the premises (FTTP) ultra fast business broadband is a pure fibre connection – all the way from the exchange straight into your home or business. It offers speeds of up to 330mbps. FTTP business broadband connections are reliable and ultra fast to provide your business with the fastest fibre optic broadband connection.
Tech-Wales offers fast and reliable FTTP fibre optic business broadband solutions from £40 per month with speeds up to 330mbps. With our excellent customer service we offer you the complete package to set up your business fibre optic broadband or switch you from your current provider without minimum hassle or downtime. We provide ultrafast fibre straight to your office, providing high bandwidth and future-proofing your digital infrastructure for future applications.
FTTP – Ultra Fast Fibre Optic Business Broadband
We offer a wide variety of FTTP ultra fast business broadband packages to suit your organisation. Feel free to contact us and find out which service is right for you and how we can improve your business broadband connection saving you time and money.
We offer fibre optic business broadband all over the UK, Wales and in South Wales in places like Swansea, Cardiff, Newport, Bridgend, Neath, Port Talbot, Llanelli and Carmarthen. We also offer ultra fast business fibre broadband in England in places like Bristol and Birmingham.