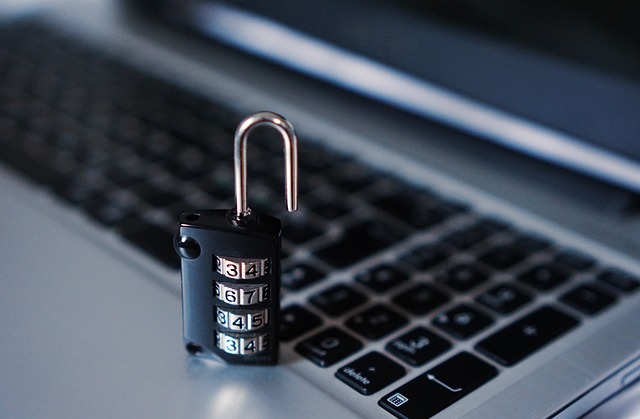 Cyber Security Services & Consulting Swansea – Protecting Your Business
We offer a range of online protection products and cyber security services & consulting in Swansea that can help to keep your organisation safe against attacks from hacking, malware, email spoofing and general online protection and provide security for your organisation. Our cyber security consultancy team can review your existing IT cyber information security against the latest standards and even help you along your journey to Cyber Essentials accreditation. We provide quick incident response to get you back up and running quickly.
In todays online environment there are a number of cyber threats to you and your business
Malware – Malicious software that is downloaded onto your computer
Adware – Popup adverts appear on your PC whilst using the internet
Spyware – Malicious software that sends your webcam or screen updates to a third party.
Keylogger – This software captures whatever is typed into your PC and sends it over the internet to a third party.
Email Spoofing – This is where an email purports to be from a known contact or customer/supplier
Email Redirection – A hacker will attempt to re-route your email (or a selection of email).
Cryptolocker – These will encrypt all the information on your hard drive or server.
Ransomware – Same as a Crypto locker attack but demands money to unlock your data.
Invoice Spoofing – Sending you invoices from a known supplier but with the scammers bank details.
Cyber Security Consulting Swansea
Our security services team employs a number of cyber security management techniques that you can implement to protect you, your company and your data from these attacks. We can also provide penetration testing which is a simulated cyber attack against your computer system to check for exploitable vulnerabilities.

Cyber Security Training for your staff
Knowledge is power, and your best defence is to educate your users on the cyber security threats that they may encounter and what to look out for and what to do if they accidentally fall for a scam.
Effective Backup / Data Recovery Processes
We offer a great range of Backup and Data Recovery Processes that can be used to recover your data in the event of a successful attack. With our range of DATTO products, your servers can be back up and running in a matter of minutes and data backed up multiple times during the day offering Complete data protection.
Business Grade Email Service
A business grade email service such as Microsoft 365 (formerly Office 365) allows you to secure email messages between you and your recipients and also provides virus scanning and malware protection. Microsoft 365 also provides additional productivity benefits such as focused inbox as well as spam detection. Speak to us to find out the full benefits of Microsoft 365.
Firewall with Virus Scanning and Alerting
A good firewall will protect your business and alert you to when you are under attack. Modern firewalls can also scan any downloaded software / documents as they pass through the firewall offering you a higher level of protection.
If you would like us to review your current procedures or suggest improvements then please contact us either via the "Request a Call Back" feature, or via email to Enquiries@Tech-Wales.Co.Uk or by phone on 01639 326001.