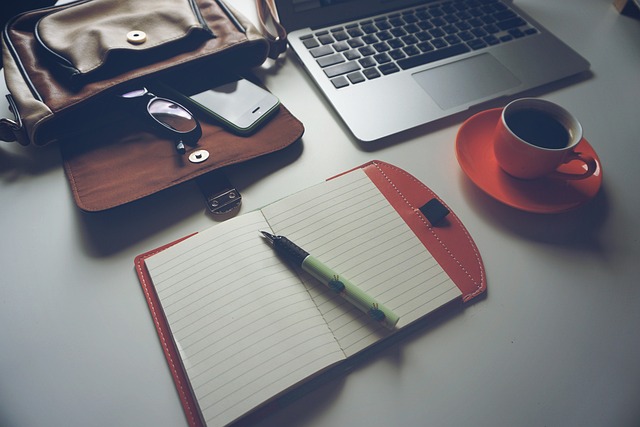 Power Platform Consulting
Microsoft Power Platform Consulting & Microsoft Dataverse
The Microsoft Power Platform comprises a number of tools to help you create and run your business more effectively. At Tech-Wales we provide excellent MS Power Platform Consulting services for your business.
Microsoft Power Apps provides a way to quickly create no-code business applications to capture and manage data. Microsoft Power Automate provides the ability to automate your business processes and make your organisation more agile.
Microsoft Power BI is the Business Intelligence dashboard providing instant reporting and analytics and summary dashboards to keep your management teams updated
Microsoft Power Portals allows your customers, suppliers or partners access your internal business systems using a secure web-based user interface. Similar to PowerApps a Power Portal allows your customers to interact directly with your business applications and provide up to the minute data or access current delivery timescales.
Microsoft Dataverse is the new database platform that powers the business applications that you create in PowerApps and PowerAutomate. It provides support for linking data together, embedded business rules and describes the relationships between the data allowing PowerBI to query your data.
Microsoft Power Apps for Teams
PowerApps for Teams provides the ability to deliver departmental business applications to your team directly from within the Teams Client. As your business grows then apps built using PowerApps for Teams can also be scaled up at a later date to use the full Microsoft Dataverse or PowerApps and PowerAutomate platforms.
You can also take advantage of the power of AI by building chatbots and integrating AI into your business processes using tools that are easy to train and configure.
If you would like to arrange a demonstration of the Power Platform and its components please contact us today with your requirements and we can help you make the best decision.