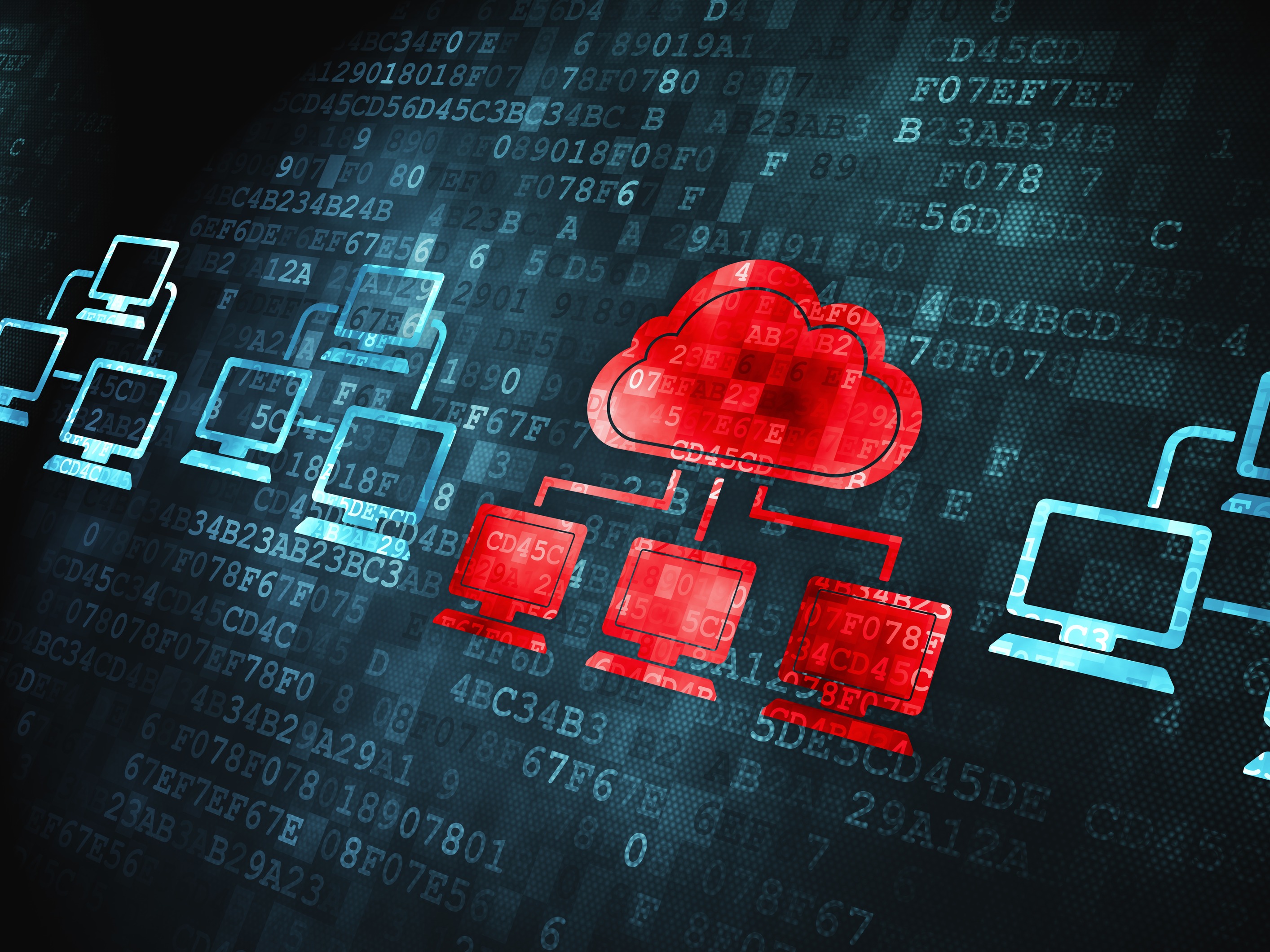 Cloud Computing Technology
Cloud Computing Services – Cloud Infrastructure Services
At Tech-Wales we provide excellent cloud computing services. We offer business e-mail only services, Microsoft 365 Migration, Microsoft 365 Consultancy and Microsoft 365 training. You can keep in touch with your calendar, contacts, data and documents through any device and from any location giving you the flexibility you and your staff need to efficiently run your business. We are also experts in Microsoft Azure for larger Cloud Infrastructure Services. We provide our Cloud Infrastructure Services all over the UK, Wales and in South Wales in places like Swansea, Cardiff, Newport, Bridgend, Neath, Port Talbot, Llanelli and Carmarthen. We also offer our Cloud Computing Services in England in places like Bristol and Birmingham.
Cloud Services Computing gives your business access to the latest, always-on, always up-to-date software at a fraction of the price that you would expect to pay. Usually charged on a monthly basis this removes the large up-front costs that were typically associated with purchasing and implementing a new system. Also you do not have to worry about cloud security for your data storage in the cloud, by using Tech-Wales cloud services you can rely on the most up to date cloud security.
Large companies have already made the move to the cloud and are benefiting from the economies of scale, and we can help show you how your business can benefit – whatever the size. Also have a look at our Business IT Services.
IaaS versus PaaS versus SaaS
IaaS
Infrastructure as a service (IaaS) cloud computing offers customers access to computing resources such aslike servers, storage, and networking. Organizations use their own platforms and applications within a service provider's infrastructure.
PaaS
Platform as a service (PaaS) is a cloud environment in which customers can develop, manage, and deliver applications. Customers can also use a variety of prebuilt tools to develop, customize, and test applications.
SaaS
Software as a service (SaaS) grants access to a vendor's cloud-based software. Customers do not install applications on any local devices. Instead, the applications live on remote clouds and are network-accessed through the web or API. From this application, users can store and analyze data, and collaborate on projects collaborate.
Microsoft 365 Services (formerly Office 365)
You can perform all your important tasks easily using your PC, smartphone or via a web browser – like creating and editing documents, sharing work with colleagues and keeping in touch with contacts via instant messaging, video chat and online meetings. All for a predictable monthly fee and with the added reassurance of the Microsoft 99.9% uptime guarantee.
Microsoft® 365 can be purchased in a wide range of price models and plans. We can explain the differences between each of these plans and help guide you to the correct decision for your business.
We offer a range of services to help you get the most out of Microsoft 365
Azure powering the Microsoft Cloud
If you are looking to build bigger applications, or maybe you would like to launch a website that will grow with your business then using Microsoft Azure is the answer. You can add additional servers, websites and databases to your cloud solution and as your business grows then you can just add more servers. Best of all, you only pay for what you use!
With data-centres conveniently located around the world, when you create a new server you can choose which data centre it is created in and how they all link together. We can also link the Azure data-centre directly to your internal network so that you can access all of the servers as though they are in the next room.
Azure opens endless possibilities, and we have the knowledge to get you moving.
Read more

→