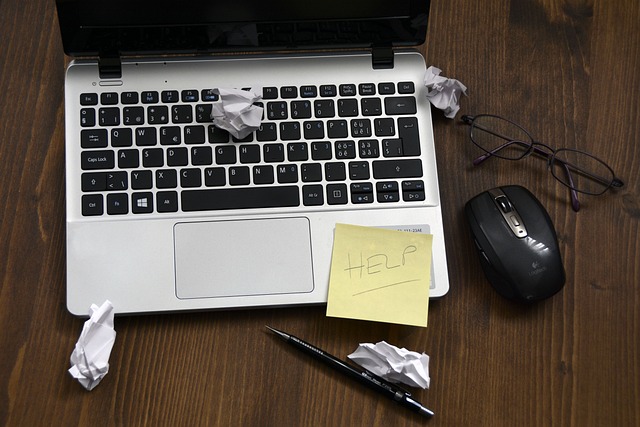 Business IT Support - IT Support Company
Business IT Support Company
Tech-Wales offers a premium IT Support service to our customers regardless of size. We have excellent managed IT support packages for small business, medium business and even large business. Choose from pay-as-you-go services to monthly managed IT support contracts, we offer flexibility without tying you into a long-term commitment. Tech-Wales will provide you with excellent computer support to look after your valuable computer equipment and data. We also cover support for cyber security and disaster recovery for extra peace of mind.
Our support team covers all areas of the UK including Swansea, Cardiff, Newport, Bridgend, Neath and Port Talbot, Llanelli, Carmarthen and West Wales. But we also offer our business IT support in England in places like Bristol and Birmingham. Make sure to also check our other Business IT Business Computer Services.
Choose the right level of business computer support
Working with a variety of businesses from single person micro-businesses to the largest multi-national PLCs, we recognise that each of these different types of business require different levels of support services. Smaller business tend to be more cost-sensitive, and require less support than a larger businesses – our pay-as-you-go plans are perfect for smaller businesses or businesses that are at the start of their period of growth.
As your business gets larger, then you are more focused on ensuring that your employees can be productive. You can typically save around £1,000 per month, by outsourcing your IT to an external organisation such as Tech-Wales rather than directly employing an IT professional. Also, by outsourcing your IT to Tech-Wales you don't only get a single IT professional but you get a whole team of IT professionals who are just a phone-call away.
See below to find your perfect IT support package.
Pay as you go business IT support
These plans are ideal for micro and small businesses who either infrequently require support services or who don't want to pay a monthly fee. Get access to experienced, professional IT support technicians who will remotely diagnose and resolve most problems on the first call.
Pay-as-you-go customers benefit from
Only pay for IT support when you use it, no monthly outgoings.
Get up to 10% or 20% discounts on our standard daily rates.
Pay-as-you-go support packs never expire.
A whole team of IT professionals are only a phone call away.
Use your support pack hours for both on site & remote support as required.
Get expert advice on the best systems for your business.
How much does it cost?
Our pay-as-you-go pricing is also simplicity itself, Visit our store to purchase today!
Monthly Business IT Support
Our monthly support plans mean that you benefit from our premier levels of support. We offer both a remote-only and fully-inclusive support plans that come with an agreed service level agreement and a commitment to our response times. Monthly support customers get additional benefits over and above those of our pay-as-you-go customers. Monthly support plans deliver
A whole team of IT professionals who are only a phone call away.
Agreed Service-Level-Agreement, Response Times & Escalation Process.
Best-Endeavours out of hours support for site-wide system-down issues.
Pro-Active Server Monitoring.
Daily Backup monitoring and support/advice.
Expert advice on the best systems for your business & we really get to know how your business works.
Our lowest-daily rate for any additional support / project work.
How Much Does It Cost?
Our monthly support plans are based on the number of users (NOT DEVICES!) and number of servers that you would like us to cover.
What places do we cover?
We can offer our business IT support services all over the UK. Examples of places we cover are:
Neath
Port Talbot
Bridgend
Llanelli
Carmarthen
Birmingham
Contact our Technical Director today to get your own personalised quotation today.