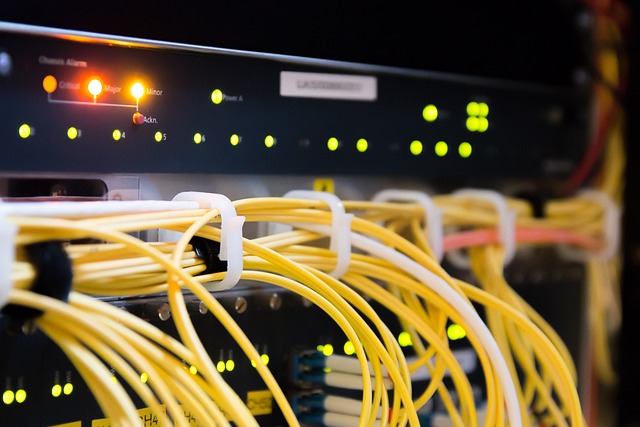 FTTC Business Fibre Broadband
FTTC – Super fast business fibre broadband
At Tech-Wales we provide super fast broadband which is also known as FTTC (Fibre to the Cabinet). FTTC fibre business broadband is the next generation broadband connection. Super fast Broadband uses fibre optic cables as part of your internet line connection to provide much higher upload and download speeds.
The fibre optic cable is used between your nearest street cabinet and the exchange. The line from the street cabinet to your business location uses the existing copper network but as copper performs well over short distances the performance remains high.
FTTC Fibre Business Broadband
Tech-Wales offers fast and reliable FTTC fibre business broadband from £24 per month with speeds up to 80mbps. With our excellent customer service we offer you the complete package to set up your business fibre optic broadband or switch you from your current provider without minimum hassle or downtime.
We offer a wide variety of FTTC super fast business broadband packages to suit your organisation. Feel free to contact us and find out which service is right for you and how we can improve your business broadband connection saving you time and money.
We offer fibre business broadband all over the UK, Wales and in South Wales in places like Swansea, Cardiff, Newport, Bridgend, Neath, Port Talbot, Llanelli and Carmarthen. We also offer super fast business fibre broadband in England in places like Bristol and Birmingham.
Please contact us to discuss your perfect business broadband package.