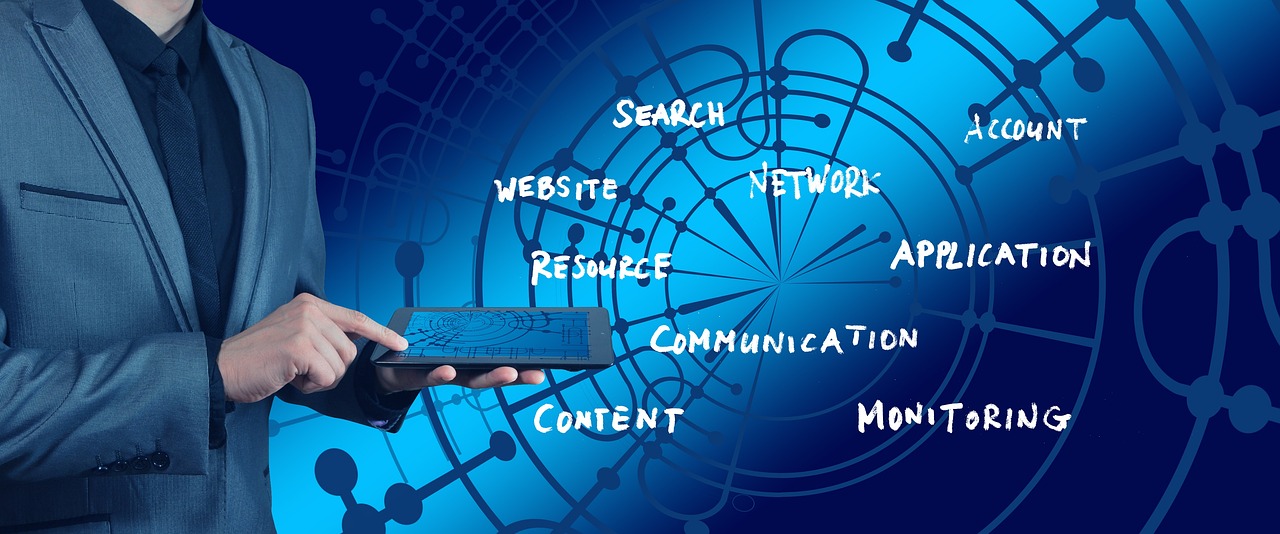 Order Management System and Order Fulfilment Software
Order Management System and Order Fulfilment Software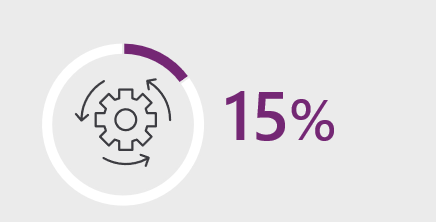 Organisations using Microsoft PowerApps achieve an average of 15% improvement in process efficiency according to Forresters' Total Economic Impact Of PowerApp And Microsoft Flow. With Microsoft PowerApps we can build powerful Order Management System and Order Fulfilment Software for your business.
We offer our services in all areas of the UK and Wales including Swansea, Cardiff, Newport, Bridgend, Neath and Port Talbot, Llanelli, Carmarthen and West Wales. But we also offer our services in England in places like Bristol and Birmingham.
Order Management System
Utilising Microsoft 365 with the Power Platform allows you to transform your "quote-to-cash" operations by creating a unified experience for employees and customers that accelerates the time to sale and builds long-lasting relationships.
Order Fulfilment Software
Simplify your day-to-day workflows and approvals and give people the tools they need wherever they are working to achieve process excellence in everything they do. Access customer and product data directly and empower employees by unifying and connecting data from across the organisation to drive effective decision making.
Using Microsoft Teams and Power App for Operations allows you to:
Respond to events in real-time with data – When time-sensitive events like safety incidents require rapid responses, consolidate information flow on Teams to react in real-time—embed apps into Teams to seamlessly capture and share data to make timely and informed decision.
Quickly deploy apps to distributed teams – Publish custom apps to Teams so that everyone—including new employees—can immediately find and use the apps that they need to perform their roles consistently and accurately—while capturing critical information for leadership to improve operations.
Empower everyone on the team to digitize processes – Put the experts in charge of modernizing operations with Power Apps and place those solutions where they are already working in Teams—on mobile devices or desktops.
It is also possible to enhance your apps and business processes with Artificial Intelligence (AI) thats easy to build and configure within Power Apps

Empower

AI Builder enables everyone in the organization—regardless of technical experience—to add AI capabilities to the apps they create and use.


Intuitive

Easily build, train and publish AI models without writing a single line of code. Retrain the models quickly until the models meet your business needs.


Extensible

Use the familiar tools you already know and love, supported by industry-leading security, privacy, and compliance of Microsoft.
If you would like us to discuss automation of your operational processes please contact us using the form provided.