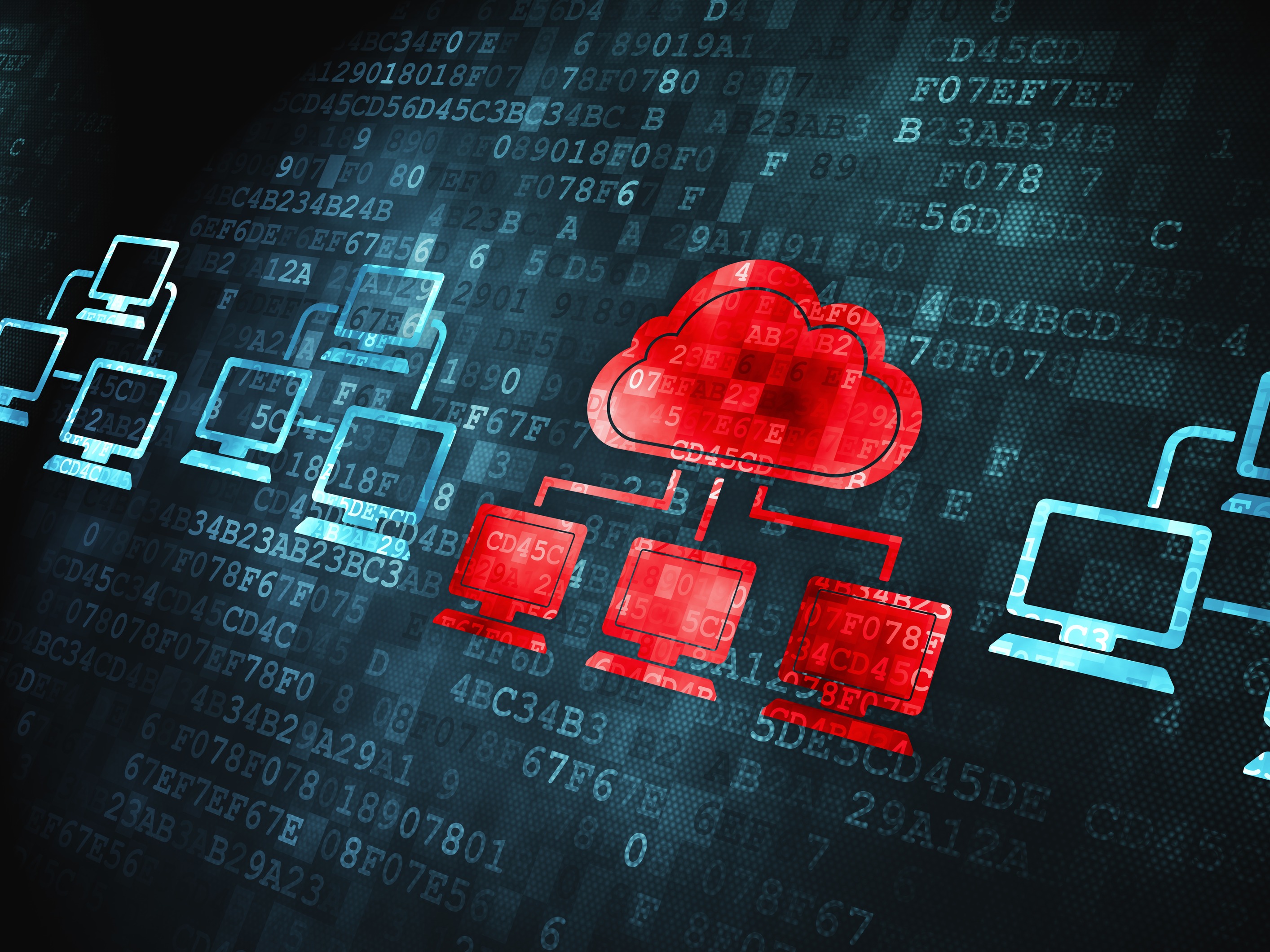 Cloud Computing Technology
Cloud Computing Services Bristol
Tech-Wales provides a wide variety of excellent cloud computing services in Bristol and surrounding area and South West England. We offer cloud computing services like business e-mail services, Microsoft Office 365 Migration, Office 365 Consultancy and Microsoft Office 365 training. Our cloud computing enables you to keep in touch with your calendar, contacts, data and documents through any device and from any location giving you the flexibility you and your staff need to efficiently run your business. We are also experts in Microsoft Azure for larger cloud computing solutions.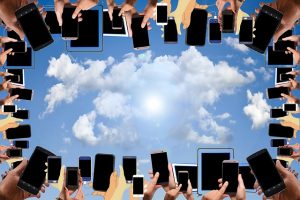 Tech-Wales cloud computing in Bristol gives your business access to the latest, always-on, always up-to-date software at a fraction of the price that you would expect to pay. Usually charged on a monthly basis this removes the large up-front costs that were typically associated with purchasing and implementing a new system.
Large companies have already made the move to the cloud and are benefiting from the economies of scale, and we can help show you how your business can benefit – whatever the size. Also have a look at our Business IT Services in Bristol and our business IT support in Bristol.
Do not hesitate to contact us for an initial consultation or have a look at an extended overview of our cloud services.