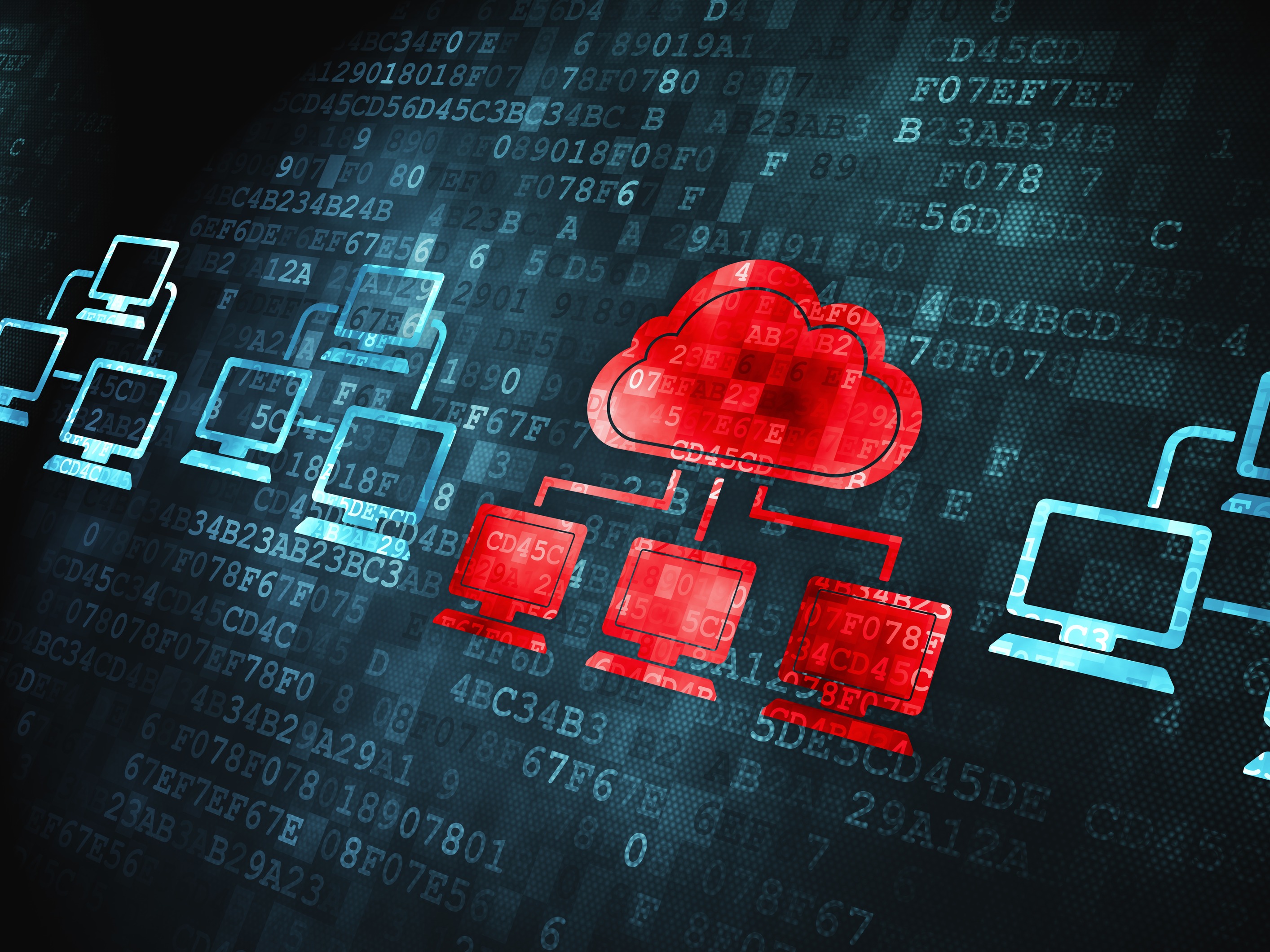 Cloud Computing Technology
Microsoft 365 Training Courses
In order to get the most out of your switch to using Microsoft 365 then we provide a number of training courses. These courses are usually delivered as part of your implementation and can either be delivered directly or through a "Train-The-Trainer" process where we train someone from your organisation who can then use course materials to train your other users within the organisation. A list of our courses is shown below.
We provide our Microsoft365 Training Courses all over the UK, Wales and in South Wales in places like Swansea, Cardiff, Newport, Bridgend, Neath, Port Talbot, Llanelli and Carmarthen. We also offer our Microsoft 365 Training Courses in England in places like Bristol and Birmingham.
Do not hesitate to contact us to discuss your requirements and how we can improve your business.

Microsoft 365 getting started courses
The aim of this course is to introduce the user to all of the functionality that is supplied with Microsoft 365. Looking at each of the various components an attendee would be able to explain what each technology can be used for and appreciate the advantages of each.
Microsoft 365 Email & Outlook courses
Microsoft 365 provides a corporate-quality email server that can be used to manage email effectively, share calendars and contact information and access your email on virtually any client. This training course will show users how to view their email using both the Microsoft Outlook desktop and web clients as well as an appreciation of how to connect to the service on a variety of Mobile devices.

Microsoft 365 introduction to document sharing & collaboration
Document sharing and collaboration services provided by Microsoft Office 365 can provide users with a great opportunity to work together. Attendees of this course will understand the basic document management functionality provided by Microsoft Office 365 including Version Control, Document Libraries, and managing document types and properties.
Microsoft Teams introduction course
After completing this training module then an attendee will be able to explain and use the presence everywhere functionality. Users will be able to setup and make web conference calls including how to use the white-board and application sharing functionality.
Microsoft 365 administration course
This administration course will show a system administrator how to manage the services that provide the functionality of Microsoft Office 365. From managing users and groups to the configuration of the email and document sharing services.