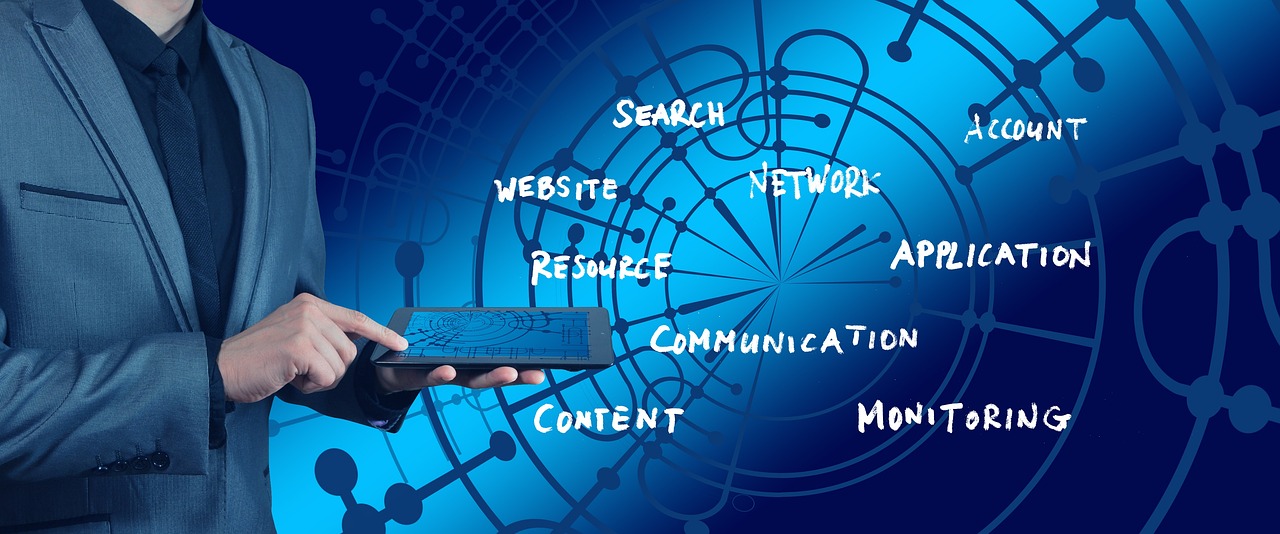 Sales Process Management System
Sales Process Management System
Whether you are selling to business or the general public, having a robust sales process management system means that you can get insights into both your customers requirements and your employees management of individual opportunities. Microsoft 365 and the Power Platform allows you to know and engage customers like never before – delivering personalised and relevant customers experiences which increases loyalty, market share and revenue. By empowering employees you can create a modern workplace that optimises your investment in your team to drive ROI and customer experience.
As the last few months have also shown as well as improving efficiency and cost management your organisation also needs to be agile – being able to quickly adjust your strategy to changes in business process or environmental factors. Using Microsoft 365 and the power platform allows you to
Collect and display relevant data – Power Apps can collect and display customer and product related data to better serve your customers
Automate repetitive processes – Power Apps relieves employees of manual and error-prone paper processes, leaving them to focus on customers.
Optimise Operations – Power Apps helps to connect and digitize operations for a smoothly run, efficient, customer-friendly organisation
Using Microsoft Low-Code application development framework allows your organisation to increase agility, lower costs and improve insights. The Power Platform allows us to build highly customised task and role-based applications to automate manual processes and improve data collection. Using a visual approach to building apps empowers everyone in your organisation to quickly turn their bright ideas into brilliant apps. Citizen developers can quickly create new applications either from scratch or using some of the pre-built templates such as
Budget Tracker


Keep your projects and events on budget, with custom categories, easy data entry, and the graphing options you need to see it all clearly.

Stock Management


View an inventory of your stores, browse an inventory list to see how many items you need to refill for each product, send email to yourself, and more.

To Do List


Stay organized and on top of things with easy-to-create task lists, grocery lists, and more. Save time and keep focused with a simple, handy list in your hand.

Quick Task


Triage your Outlook emails quickly into plans in Planner. Watch a distribution list and assign tasks—perfect for a service desk or customer inbox.
Find out more about how we can improve your sales process using Microsoft 365 and Power Platform.