Microsoft Office is a great software package for you and your business to work together without being in the same location. However online working can create the feeling of distance. Distance from colleagues, distance from the office and distance from the organisation. This distance can create a feeling of being less involved. To avoid this and make use of all the power of online working it is important as an organisation to create involvement and a good team spirit. Tech-Wales can migrate all your documents to Microsoft Office 365 and advice you on the subject of working online.
To start working together you are required to arrange the following:
Platforms to bring people together (internal and external)
Tools for working and registering
Sharing and storing documents
Communication options
This list can be expanded further but this gives you an idea what is required.
Working Together Online
To work together online you can use software like Microsoft Office 365. The online version of Office 365 combines SharePoint, Exchange and Lync to a trusted reliable collaboration tool. It gives you the options who last updated a document but you can also view previous versions of documents. You can work from anywhere but also use mobile devices like phones or tablets. Online working is made easier if you are using the cloud. At Tech-Wales we offer a great range of cloud services to help you work online.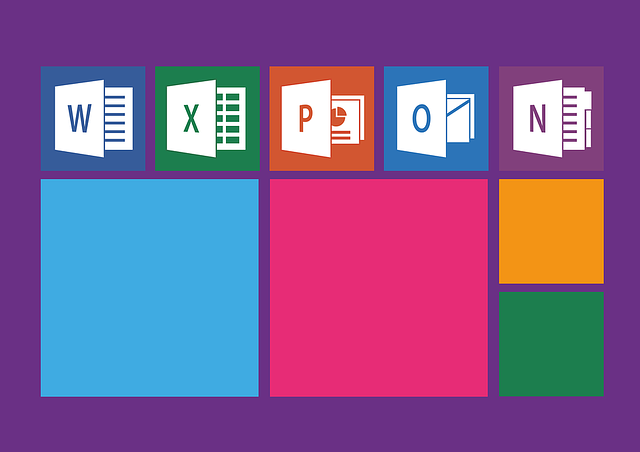 Cloud Advantages
What are the advantages for your organisation working with the cloud. Below a shortlist.
Work wherever and whenever you want
No costly investment in hardware
Scalebility
Less costs and effort to manage your documents
Online corroboration
Microsoft Office 365
Microsoft Office 365 is an excellent tool to work together more efficiently. It is important to map your communication streams. Before you start working in the cloud with Microsoft Office 365 you need to arrange how to organise your company. At Tech-Wales we can help you successfully implement Office 365 and migrate all your documents to the cloud. We will also advice you how to set up your organisation structure to work online together. We can also provide Microsoft Office 365 training for you and your staff.
Contact us now for an initial consultation and start working online.