The next half year Windows 10 update is coming soon. Microsoft is pursuing its strategy of more subdued six-monthly updates for Windows 10. After last year's spring and autumn updates were modest in terms of changes, the upcoming spring update is not any different. The so-called 21H1 release enforces requirements of the Spring 2020 update (20H1, also known as Windows 10 version 2004).
The 21H1 release of Windows 10 will not change drivers or their certification. Hardware requirements and hardware compatibility also remain unchanged since last year's spring update. Microsoft has purposely put the development of Windows 10 on on a lower level at the beginning of last year. This is partly in view of the consequences of the global corona pandemic, which will make developers and administrators less enthusiastic about major Windows changes. It is very likely that the autumn 2021 will have a lot of more new features.
We will give you a general overview of changes and new features in the 21H1 release of Windows 10.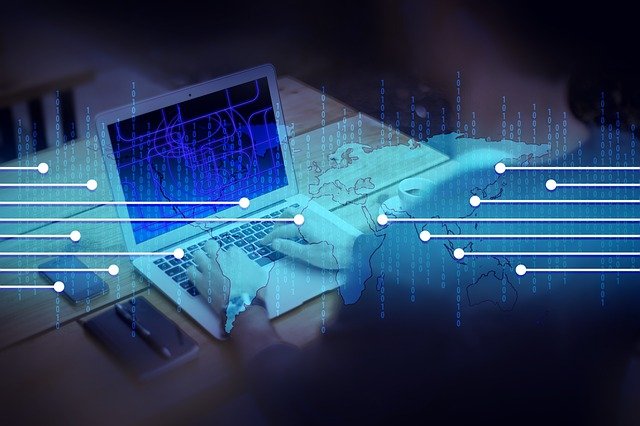 What is new in Windows 10 21H1 update
Besides new features and changes in look and feel Microsoft has focused on important security patches and bug fixes. Some new features however have been introduced.
Multicamera support for Windows Hello. When your PC uses an external and internal Windows Hello camera you now have the option to choose an external camera as default when using high-end displays with integrated cameras.
Improvements to Windows Defender Application Guard Performance. Microsoft has upgraded WDAG, a handy feature which lets administrators run applications in an isolated container for security reasons. This inclused optimising document opening scenario times.
Improvements to Windows Management Instrumentation (WMI) Group Policy Service (GPSVC). WMI has been improved and performs much faster to support remote working.
When will the Windows 10 spring update be available?
The Windows 10 21H1 update will be available in the first half of 2021. Rumours are that this will be May 2021. You will be able to download the 21H1 version by going to Settings – Update & Security – Windows Update and click on Check for Updates. Although this is not a spectacular update it is important to always update all your software and operating systems to the latest versions. As we said before there will be important security patches and bug fixes which will protect you.
Tech-Wales IT Services
At Tech-Wales we pride ourselves providing excellent Business IT Support combined with our business computer services. We have fully trained and customer focused technicians who will make sure that your IT network is always working for you. We provide pay as you go and monthly IT support packages for your business and can help you if you are having any issues with Windows 10 updates. Feel free to contact us to discuss.