When you are running a business you always have to deal with a lot of threats both in the personal, financial and digital. More and more companies are witching from working on paper and are starting to work with a (hybrid) cloud based IT infrastructure. This means a lot of important documents and data are stored digital instead of a paper archive. It is vital that a digital backup is made to keep your important documents safe. A backup can literally save your company and it is vital that a professional backup system is installed.
Audits and taxes
As a business you are obliged to meet all kinds of requirements every year. For example your business must keep archives with the company data for the HMRC. Also you might require certain documents or data to obtain a certain permit. A backup on a premises based IT system itself is no longer seen as sufficient. A backup is only really safe if it is stored in the cloud. If you are unable to show certain data to the HMRC you could face fines. They simply want to be able to view the data. These audits make it vital for your business to have a good backup system.
Customer confidence
Having a good backup system can also ensure that customers know that the company can quickly get things back on track in the event of a crash, allowing you to take a competitive advantage. This means that customers prefer your company because you can respond more quickly to unforeseen situations. With a backup system you as a company can quickly resolve issues and being back to your day to day business quickly.
Article continues under image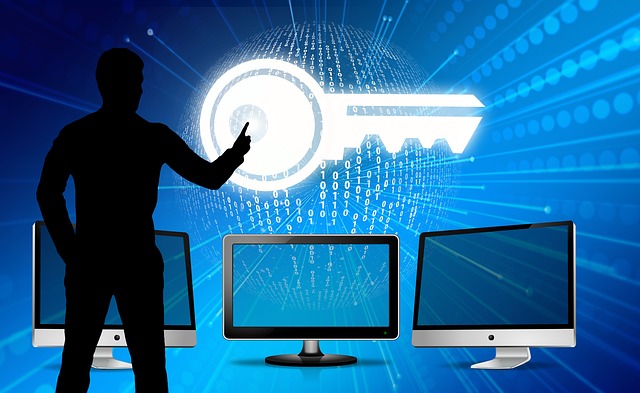 Data recovery
Having a professional backup system in place is also important for you as a business. You will also want to utilise a backup if you have simply simply lost certain data. This can happen for example due to emails with viruses or human errors. It will also save a lot of time that when you restore the backup you do not have to re-organise everything just simply recover the missing documents from your backup system. After all you do not want to lose valuable business time recovering missing data or documents.
Prevent your business grinding to a stop
Loss of business data or documents can also lead to your most important business processes coming to a stop, which you want to avoid at all costs. When your most important business processes are being compromised due to data loss it will likely lead to financial damage. A good backup system can save you costs in the long term.
Tech-Wales data backup
At Tech-Wales we are experts in business data recovery and business backup solutions. As a Datto Partner we can install and maintain your Datto backup and disaster recovery system for your peace of mind. We can install Datto backup & recovery for any size business from small to large.
Do not take a chance with your valuable business IT system, data and expensive software and contact us today to for an initial consultation to have your own Datto backup and recovery system installed.