Programs that run unnecessarily or even unwanted on your laptop or PC use valuable speed and working memory space. Especially if your PC gets a bit older it is useful to limit these unwanted programs running in the background.
The simplest method to see what's running is of course the built in MS Windows Task Manager however this doesn't show all running programs. You can start Task Manager by pressing the key combination Ctrl + Shift + Esc. You can also reach it by right-clicking on the task bar and choosing Task Manager.
Under Processes>Apps you see the software that is currently open. This overview should be straight forward these are all the programs you are currently using. You can close applications that have stopped running however be aware of data loss. More interestingly are the programs running under the heading Background Processes a bit lower down on the overview. There you will see an overview of all running processes which have been sorted alphabetically. These processes are all the system resources, such as CPU, working memory and the network currently running.
It is not a good practice to simply end processes here. Microsoft services in particular are often needed to run any Windows version correctly. In Windows 10 the Windows processes are listed separately under Background processes and you should probably leave these run. If you have any doubt what a process is used for use Google to check what the purpose of this process is.
If you want to keep using a program or app but want to remove it from the startup of your computer click the Startup tab. Click the app with the right mouse button and select Disable. Applications will continue to work but they no longer start automatically when booting Windows. This will save valuable time when starting up your computer. Remember that a lot of applications upon installation will be added to the Startup.
Article continues under image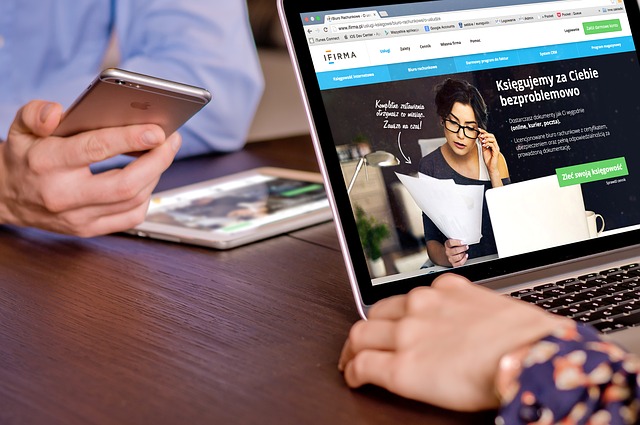 Looking deeper into running processes
If you want to explore more processes running on your computer and find the programs that really run secretly whilst you are working you can look at freeware as Process Explorer. Here you see all processes, including the processes that are hidden in Task Manager (both essential components and spyware and other malware). Some of these processes are slowing down your PC.
Malware can be found in the following these procedures. Run Process Explorer as Administrator (right-click) and choose Options at the top of the menu bar. At Virustotals.com put a check at Check VirusTotals.com. The browser is then opened with the conditions. Click OK in the program to accept. The hashes of the software will be compared with the data from VirusTotal and you will see the detection ratio in the column on the right.
This is expressed as 0 of 60 or 1 of 57. You don't have to worry about a false positive however with high ratios it is advisable to find out what kind of process this is linked to. You can click on the ratio to see at VirusTotal.com which package has been detected as rogue and why. A trojan or adware makes a big difference as does which services have designated as rogue.
Tech-Wales security and IT Services
At Tech-Wales we are proud to offer you excellent IT consultancy services to provide your business with an IT network suited for your business. We are also experts in IT security and will ensure that your IT network will be secure.
Contact us today for your tailor made IT network for your business