VoIP stands for Voice over Internet Protocol. In plain English it means that you will make business calls using a computer network and the internet. VoIP does not use an analogue or digital phone line. Unlike traditional phone solutions VoIP will enable your business to send digital information in addition to traditional phone calls. Other phrases for VoIP are IP-Telephony or internet telecom solutions.
Making phone calls through your computer
To use VoIP phone for your business no special hardware is required even though it is available to make phone calls through the internet easier. In theory with a computer, an internet connection and a headset you can start making phone calls via call software like Google Talk or Skype. You can use these applications to call people using a computer to make calls but you can also reach people using a landline.
VoIP solutions are also available for mobile handsets in the shape of apps. Some well known apps are Viber, WhatsApp and iCall. These apps give you the advantage of making calls via your mobile internet connection or WiFi to prevent expensive costs.
Article continues under image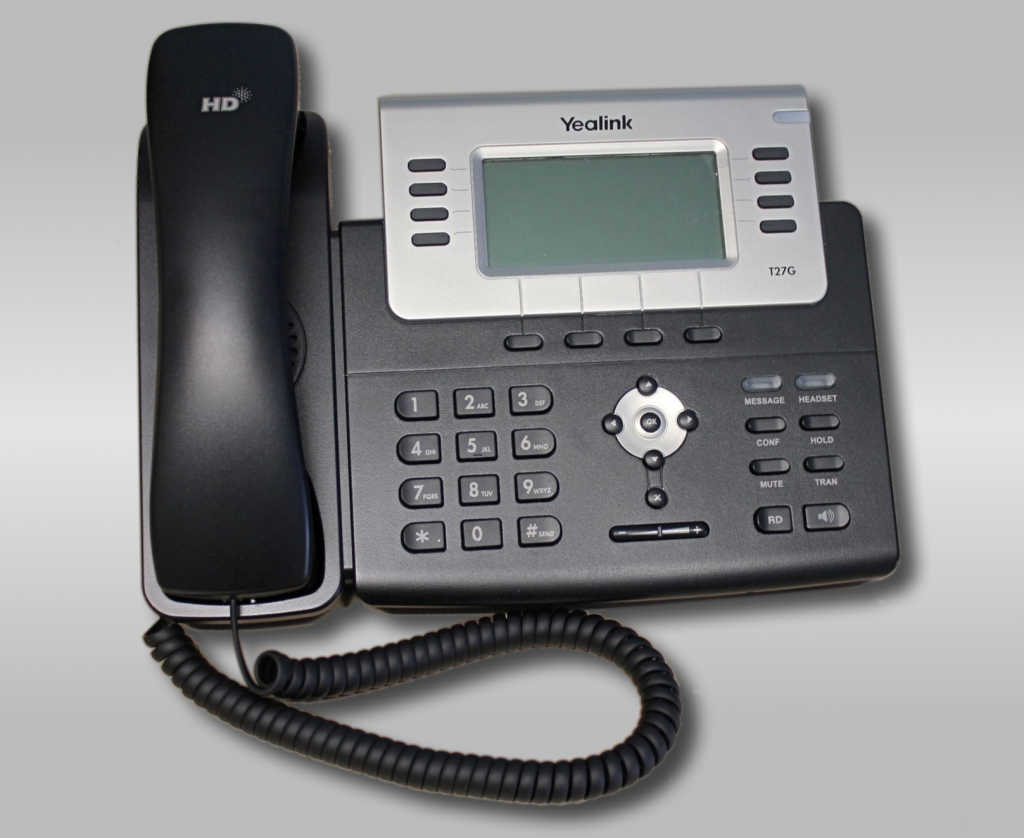 Using VoIP telecom for your business
It is also possible to use VoIP in combination with handsets which use the internet to make phone calls instead of a traditional phone line. These handsets look like a normal handset with the difference that the phone calls are made using your internet connection. Most modern VoIP equipment makes use of the Session Initiation Protocol (SIP) to establish a connection. You can link SIP to normal phone numbers so you can even make and receive phone calls to and from traditional landline connections.
Advantages of VoIP phone systems
VoIP uses your broadband connection to make phone calls. This makes the costs of a VoIP phone system much lower compared to traditional phone systems. VoIP also ensures you only pay for what you actually use which will also help to keep costs low.
VoIP is also an excellent solution for video conferencing. A VoIP phone systems also offers call forwarding, call routing and it can be used from any location. It is also easy to add users and you can even add multiple local numbers to your phone business system.
Tech-Wales VoIP business phone solutions
At Tech-Wales we provide excellent VoIP business phone solutions for your business. Stop paying towards expensive phone systems and start cutting costs today by switching to our high quality flexible VoIP phone system. We will provide a VoIP telecom system tailor made for your business. Contact us today to find out more about our VoIP phone system solutions.