Chromebooks are becoming increasingly popular and Microsoft wants to take advantage of this by making the Windows operating system lighter. However, The lighter version of Windows 10, called 10S and later called S Mode, did not appeal to the general public. Microsoft is making another attempt to overthrow Chromebooks with Windows Lite. But what is Windows Lite really? Tech-Wales will provide you with some general facts about this operating system which is currently being developed by Microsoft.
Microsoft Lite Development
Windows is still the most popular operating system in the world. However Google's Android has almost overtaken Windows as most popular operating system. Microsoft is still by far the most used operating system on the PC and laptop but there too Google is trying to convert its Android dominance with Chrome OS. Microsoft simply cannot just sit and watch as Google is trying to take over the market.
According to the latest news Microsoft is making significant progress in the development of Windows Lite which is a lighter version of Windows 10. The first rumors about such an operating system appeared in December 2018 but it has been confirmed that Windows Lite is actually being developed.
Article continues under image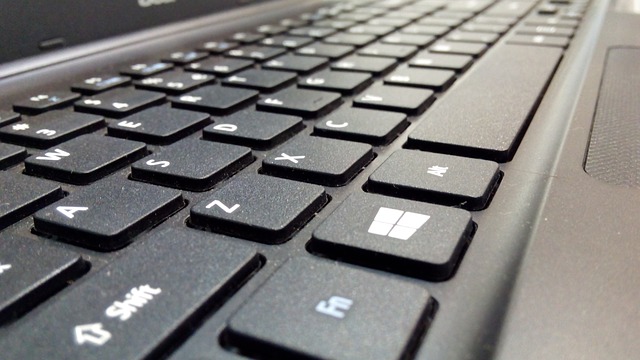 A quick explanation of Windows Lite
Windows Lite will be a stripped version of the well known operating system and will initially focus primarily on so called two-screen devices. Later the operating system will probably be introduced to Chromebook-like devices.
Windows Lite will probably offer less functionalities than Windows 10 S but what this means exactly still needs to be confirmed. Presumably you can only run applications that you have downloaded from the Microsoft store. However there also should be support for the Progressive Web Apps (PWA). A PWA is actually a website that looks like an app and has the functionality of an app.
Windows Lite is based on what Microsoft calls the Windows Core OS. This is the basis of 'modern' Windows and is the attempt by the software company to make Windows modular so that it can run anywhere. So Lite is not Windows 10 but it is not quite Windows 10 S either. There are rumours that it will be unlikely that Lite will be linked to the Windows brand at all.
That however would make sense because the biggest problem Microsoft encountered in the past with its lightweight versions was that it looked like Windows but that users could not use the applications they expected. The new approach must therefore not promise too much and meanwhile deliver too little.
Windows Lite Hardware
The Snapdragon 8cx, an ARM-based chip, designed from scratch to handle laptops and 2-in-1 laptops, was demonstrated with Windows 10 devices. But it seems very likely that the first devices with this chip will actually run the Microsoft Lite OS.
Current laptops, even modern thin and light models with Windows 10, are not suitable enough for that. The 8cx chip makes a new generation of fanless, always-on laptops possible and that is a perfect solution for a lightweight version of a Microsoft operating system.
When to expect Windows Lite
The expectation is that Lite will be officially announced at Microsoft's annual development conference Build, to be held in May 2019. It is also obvious that the OS is aimed at the education market where Chromebooks are popular and not for companies and consumers.
Microsoft is also very likely developing hardware to demonstrate the new OS. However a fixed date when Windows Lite will be introduced officially is not known yet.
Tech-Wales Business IT Services
At Tech-Wales we can provide your business with a complete IT structure providing business hardware with the latest operating systems. We will make sure that any operating system will be suited for your business to make your IT work for you! We provide excellent business IT services with customer care. Feel free to contact us today to discuss your business IT.