A good IT infrastructure is a very important backbone of your business. However often there are issues which let your IT structure down. There are however warning signs to look out for that your business IT structure is not as good as it should be. Obviously a lot of time and planning has been invested into your IT structure. However due to growth and changing technical development your IT structure can be crumbling without your organisation being aware of this. Tech-Wales will guide you through some warning signals which could tell you that your IT structure needs a major review.
Manual Input
Manual inputting is not necessarily a major cost however it is a very clear indication that something is wrong with your IT structure. You will need to employ people to manually input data to synchronise non compatible databases or programs. Not only are there extra costs manual inputting will also increase the chance of data input errors.
Redundant applications
Every application or software package should add value to your business. However when application or software are not being used they will only cost money and potentially pose a security risk. This can happen because workflows have been changed or your organisation has been subject to a merger or takeover.
Article continues under image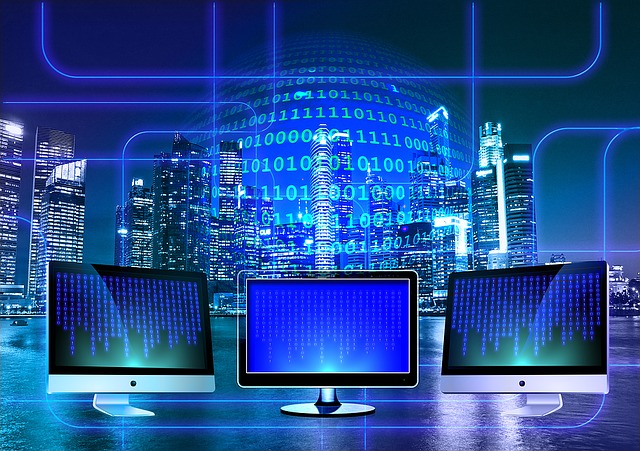 Redundant data
Often different applications need the same data to function. Basically there are two solutions for this either store all the data in one database, which is not always possible due to compatibility issues, or synchronize each databases for the applications which usually results data inconstancy.
Too many interfaces
As mentioned previously redundant applications and data will result in too many interfaces. Even though you need all of these interfaces it is a signal that there is something wrong with your IT structure.
Quick solutions
Sometimes your organisation might have been short of IT budget but there was an instant requirement of a new app or support for a new workflow. This will often result in a low budget project which is based on ill advised shortcuts and tight deadlines. It will leave your organisation with under performing applications and software which can cause permanent problems and vulnerability.
Outdated technology
There are lots of examples of outdated technology. Why pay to upgrade if it works? However there are lots of risks involved by using technology which is not supported anymore. There are the obvious security risks however there is even the possibility that your application will stop working one day. An example of this is that your SQL server keeps upgrading and your not supported application might not be able to communicate with your database anymore.
Business IT Support Tech-Wales
We appreciate that it is not always obvious to detect the above warning signals. You are busy with the day to day running of your business and IT all seems to work fine. It is important however to have a complete survey of your IT system on a regular basis. At Tech-Wales we are experts in business IT support and can review your business IT structure and upgrade your software and applications to the latest standards and set up for your business. This will optimise your workflows and save your organisation time and money. Do not hesitate to contact us to upgrade your IT structure.