Computer technology has seem some great advances over the years and it seems like every year computers seem to get faster and better. However these advances do not always mean there will be less failures. There have been some high profile software failures in recent history.
From ransomware attacks to IT failures there have been some prominent computer and software failures which have affected large organisations and their customers.
Tech-Wales offers quality IT Consultancy Services and Cloud Computing Services for your ease of mind. Our highly trained engineers provide high end service with excellent customer care for very competitive prices. Do not be a victim of a failing computer system and call us today on 01639 326001.
Let's take a look back at some of the worst computer failures in recent history.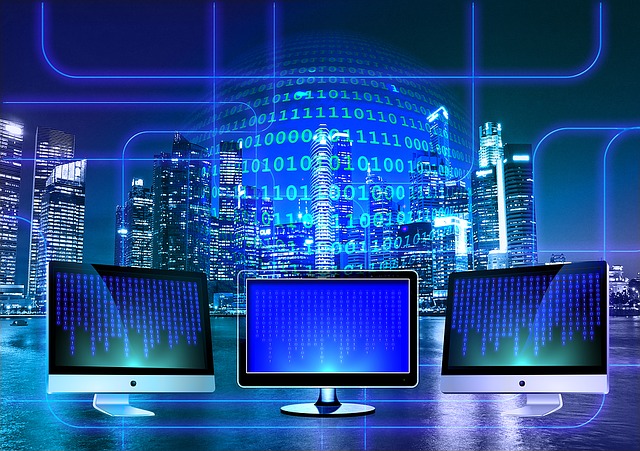 Welsh NHS IT failure
As you will very likely remember at the start of 2018 hospital staff experienced a widespread computer failure. Computer systems for GP surgeries and hospitals crashed causing chaos and disruption. Many doctors across the country could not access patient notes and files. It was stated that the failure was due to technical problems and not a cyber attack however it still caused chaos and a backlog as patients could not be contacted to cancel appointments. Also results from for example blood tests and X-rays could not be accessed.
Meltdown and Spectre Flaws
In January 2018 flaws called Meltdown and Spectre were discovered by were discovered by security researchers at Google's Project Zero. These are serious security flaws that could let attackers steal sensitive data, including passwords and banking information. These flaws combined affect virtually every modern computer including smart phones, tablets, laptops and PC's. The Meltdown flaw is thought to mainly affect Intel Processors and the Spectre flaw affects modern processors made by a variety of manufacturers, including Intel, AMD and ARM. Intel and ARM have stated that these issues were not a design flaw however it will require users to update their operating systems to fix.
WannaCry Ransomware
In May 2017 more than 200,000 victims across 150 countries were infected by ransomware called WannaCry. Hackers infected more than 230,000 computers and demanded a ransom payment to unlock the files. The NHS was one of the victims of this attack. Around 40 NHS trusts were hit by this attack which forced them to postpone many operations and day to day procedures. It was later revealed that networks had been left vulnerable because they were still using outdated Windows XP software.
Cloudbleed Security Bug
Cloudbleed is a security bug discovered on February 17, 2017 affecting Cloudflare's reverse proxies, which caused their edge servers to run past the end of a buffer and return memory that contained private information such as HTTP cookies, authentication tokens, HTTP POST bodies, and other sensitive data. Cloudflare is known to provide performance and security services to millions of customer websites and although the bug was patched within hours, it is expected that the data leakage could have started as early as September 2016.
Bristish Airways IT Failure
In May 2017 Bristish Airways faced a massive global IT failure which led to the airline which meant they had to cancel all flights from Heathrow and Gatwick. British Airways is to have suffered and estimated £80m cost from the IT failure that forced the airline to cancel 726 flights over three days and left at least 75,000 passengers stranded.
The IT failure affected over 1,000 flights, British Airways call centres, the website and mobile app. According to the GMB Union, the failure could have been avoided if the airline had not made hundreds of its IT staff redundant in 2016.
How to prevent software and computer failure
Most software and computer failures are being caused by not updating systems and cutting costs in IT budgets. Tech-Wales offers excellent business IT consultancy and we have a business IT Support package to suit every size organisation. We also offer cloud computing services for your business for flexible working solutions. Call us today on 01639 326001 for an initial consultation.