In general global IT spending will go down this year as the Covid-19 pandemic has caused a lack of IT investment from businesses. However the market for the public cloud keeps growing. The expectations is that global use of public cloud will grow with more than 6%. The market for public cloud services will rise to around $258 billion in 2020 which will be an increase of 6.3 percent. This increase contrasts sharply with the expected decrease of all other IT expenditure which is predicted to shrink by 8 percent.
DaaS is the fastest grow market
The biggest cloud market increase is desktop-as-a-service (DaaS) with a 95 percent increase to $1.2 billion. DaaS is on the used by a lot of organisations to support the wave of remote workers and their need for secure access to business applications from multiple devices and locations. The cloud suppliers have responded to the increased demand and have offered their customers flexible pay-as-you-go cloud packages.
SaaS is still the biggest cloud market
DaaS may be the fastest growing market but it is very modest market. The largest cloud segment is software-as-a-service (SaaS). SaaS is expected to grow to $104.7 billion by 2020.
The continued shift from on-premise licensing software to subscription-based SaaS models combines with the growing need for new collaboration tools during Covid-19 is driving the growth of SaaS. Although the annual growth (by about 2.5 percent) is rather modest compared to the whole cloud picture.
Article continues under image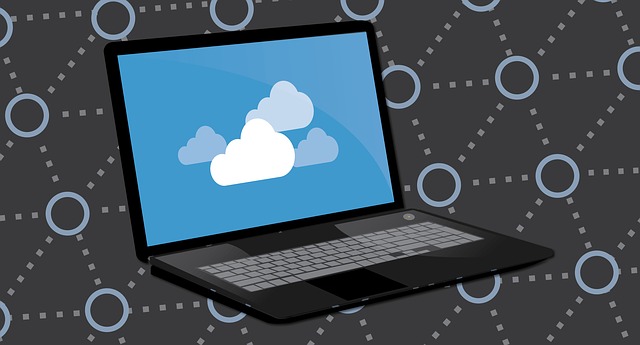 IaaS cloud market
The second largest market segment is IaaS or infrastructure-as-a-service which is expected to grow by 13.4 percent to more than $50 billion by 2020. The impact of the global economic crisis is making it increasingly urgent for organizations to moving away from the old operational infrastructure models.
Tech-Wales and Cloud Computing
As stated before the public cloud offers a lot of advantages and flexibility for your business. In general using the public cloud is cheaper than an on-premises IT structure and the costs can be controlled more. Especially in these times the cloud offers your organisation flexibility to quickly respond to changing circumstances. At Tech-Wales we can provide a quality cloud infrastructure for your business. We are experts in cloud computing services and combine our knowledge with excellent customer care. Feel free to contact us today to discuss your new cloud setup.