Companies that can adapt and change quickly gain in decisiveness. The private cloud plays an important role in creating such flexibility for organisations. In addition to the traditional support of legacy systems, support for agile and DevOps is also increasingly possible thanks to developments in the private cloud. This makes it more worthwhile for organisations to reconsider the position of the private cloud in their cloud strategy. By integrating the private cloud into the cloud strategy, the technology driven transformation of the business can be better supported, resulting in more speed, flexibility and cost benefits.
Fast switching with flexibility
The cloud is one of the main drivers of digital innovation. By moving business applications to the cloud organisations become more innovative, flexible and cost-efficient. As a result data can be used faster and converted into knowledge. Based on this knowledge and the cloud technology businesses are then able to quickly offer new and customised digital services bringing them closer to customers and can respond to current events.
Migrating applications and legacy systems to the public cloud is not easy. A complete adoption of the public cloud is often just a step too far for many companies. In that case a more nuanced cloud strategy in which the public and private cloud together form the foundation for the digital transformation is a better solution.
Article continues under image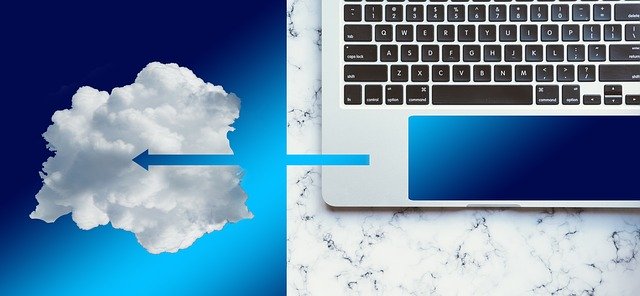 Adoption of a multi cloud strategy
For many organisations a combination of a private and public cloud works best. With this so called hybrid cloud solution it is possible to take advantage of flexibility, economies of scale and the tools of the public cloud, without the reliable foundation being thrown overboard.
A cloud strategy and its implementation is not something that is quickly arranged. However it is the basis of a journey in which companies go through a digital transformation. As a business having an appropriate mix of a public cloud with a private cloud makes innovation a lot easier.
Cloud computing service by Tech-Wales
At Tech-Wales we are proud to offer you a wide choice of cloud computing services. We can provide you with an excellent flexible and cost effective hybrid cloud computing system which is suited for your business. We also proud ourselves in providing excellent customer services. Do not hesitate to contact us today to discuss the cloud computing solutions for your business.