Various new features have been announced in MS Teams recently including PowerPoint Live in MS Teams. With this new functionality within Microsoft Teams, it is no longer necessary for you as a presenter to work with two screens, you can keep your notes in one screen in addition to presenting. We will explain how to make use of this feature.
Present with PowerPoint in Microsoft Teams
PowerPoint is an excellent way for many to give a presentation within MS Teams. Until recently, the notes you added to the slide were also visible to the public. These notes were then visible to the right of the presentation. This is not desirable for everyone and that is why there is now Presenter view in MS Teams.
If you wanted to share a presentation in a Teams meeting, you had to share the desktop or the window with the PowerPoint presentation. Once you were in the PowerPoint presentation, you could activate the presentation mode. This is no longer necessary with Presenter view, because in Teams you can now start a PowerPoint presentation directly in presentation mode, which is now fully integrated.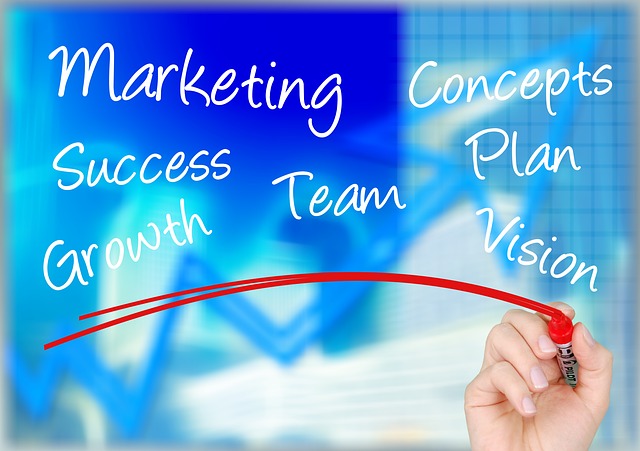 How to use PowerPoint Live in MS Teams
Start by sharing your PowerPoint to the meeting normally and you will end up seeing Presenter view of your presentation. You can do this by clicking the Share button top of the screen. You can choose from either a presentation from your files by clicking browse or select a presentation from OneDrive.
When you select the PowerPoint presentation you want, Teams will automatically open the presentation in Presenter mode. Not much changes for the presenter compared to the standard PowerPoint presentation mode, but the audience now only sees the corresponding slide and no longer the notes.
As a presenter, it is advisable to switch the option below on or off before the presentation by clicking on the eye in the bar at the top. This feature allows the audience to click to the next / previous slides themselves and this is not always pleasant within a presentation.
There is also a very handy option to do the presentation with multiple people. At the top menu bar there is a button Take Control which enables another member of the meeting to take over the presentation. The current presenter will now see the screen as an audience member. The new presenter will see the notes and can continue with the presentation. This process can be repeated numerous times making the presentation very interactive.
Tech-Wales – Excellent Business IT Support
At Tech-Wales we offer excellent and customer friendly business IT support. We can help you with any IT support required in your business. We provide monthly business IT support but also pay-as-you-go business IT support. Feel free to contact us to discuss your required business IT support.