It is popular there days to switch to a multi-cloud solutions and there are good reasons for that. But switching to the multi-cloud can have pitfalls you need to be aware of. At Tech-Wales we have the knowledge and expertise to transfer your business IT structure to the multi-cloud with all its advantages and without the pitfalls. Feel free to contact us for an initial consultation. We have a great range of cloud computing services for your business.
Multi-cloud usually means that you get several cloud providers like Amazon Web Services, Microsoft Azure or Google Cloud Platform to create the right mix that gives you a better value for money and more flexibility adding value to your business. However caution is needed as there are a few pitfalls which can decrease that added value.
More cloud means more complexity
The added value of multi-cloud comes with more complexity. Every service on every cloud must be managed, tracked, monitored and secured. Many companies quickly hit a tipping point where they lose control of all these services. This leads to confusion, operational problems and ultimately the failure of the multi-cloud approach.
However this problem can be easily prevented by using a tool that enables an abstracted model for high-level management such as a cloud management platform. Picking the right tool is important because not every tool is equally adequate for your specific purposes.
Article continues under image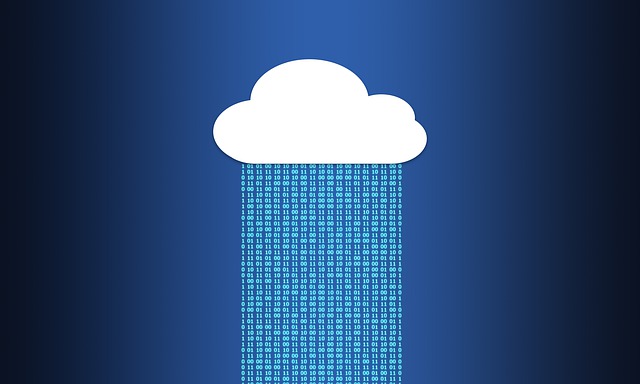 Data on one cloud provider but applications on other provider
Can you put an application on one cloud and its data on another? Of course you can. But this can create confusion for your users and your IT help desk. As a rule it is not a good idea to split applications and data between two cloud providers.
This is because a connection needs to be established between the two components of the data sharing application and that will usually be the internet. That automatically means that work that initially ran through one connection must now go through an additional link so that the two communicate with each other. That inevitably leads to latency. Always make sure that the application and its data are hosted on the same cloud provider.
Security plans for multi-cloud
Public clouds have strong security systems that are custom built to keep data and documents secure. But what if you use several cloud providers? You could use the custom solutions but then you will be stuck with different security systems for the different cloud providers. It is therefore advisable to look for a solution that is cloud diagnostic supported and in which you manage them all. That is often the best and the most scalable method.
Some companies decide to build their own multi-cloud security solution however this is not recommendable. Plan ahead and see how your security solution should work and what tools are required for that. This will take time and effort however it will be worthwhile in the long term.
Tech-Wales multi-cloud
At Tech-Wales we have the expertise and experience to set up or transfer your business IT structure in the multi-cloud. We will make a smooth transition to the multi-cloud without the hassle and with all its advantages. Feel free to contact us today or have a look at our cloud computing services for your business..