Microsoft Authenticator is an app which enables you to quickly and easily verify your identity for all your online accounts. Authenticator provides what is called multi-factor or two-step verification. MS Authenticator is available for Android and iOS. If you want an extra layer of security to protect your accounts from being easily compromised, Microsoft Authenticator is recommended. The app is easy to use and offers you security and peace of mind.
MS Authenticator new functionality
The functionality of the MS Authenticator app is now being expanded. MS Authenticator can now also be used as a secure password manager and autocomplete solution.
Microsoft Authenticator can now securely store and autofill passwords on apps and sites you visit on your mobile device. Once you make Authenticator an autofill provider, it will offer to save your passwords when you enter them on a site or an app login page. This will enable you to have secure and unique passwords for each app or website without having to memorise them all.
Article continues under image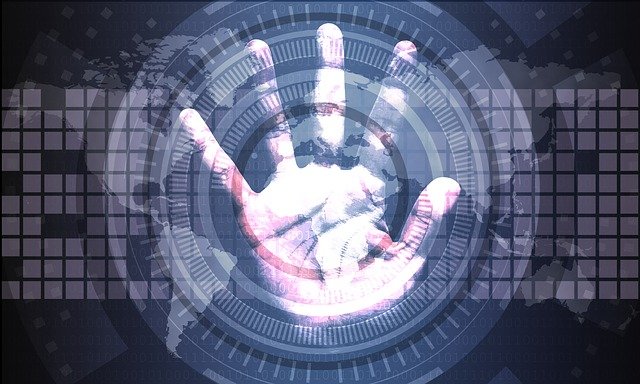 Microsoft Authenticator is an excellent app for security on a mobile device, with all your logins protected and synced using a Microsoft account. You therefore do need a Microsoft account for this to work. When you use MS Edge, the stored passwords will automatically sync with the browser. If you prefer to use Chrome an Autofill extension is available to ensure syncing works for you on Chrome as well.
These features are not live yet. When you want to start try using the new password manager feature you will need to update to the latest version of the MS Authenticator app on your device. When you have done this navigate to Settings,  Beta, Autofill where you can enable the autofill functionality. The indication you have turned on this feature is that a tab will appear in the main app view. In order to make MS Authenticator the default autofill provider, open Settings on either iOS or Android and find the Autofill options. You can then select Microsoft as the default option.
Tech-Wales cyber security
Everything we do at Tech-Wales comes with your business security first. It is very important to protect your business from any sort of attack from cyber criminals. Tech-Wales offers excellent cyber security consultancy services. We will make sure your business IT structure is safe from any malicious attacks. To give you extra peace of mind we also offer excellent backup solutions and data recovery services. Do not hesitate and contact us today. Prevention is always better,