Microsoft is always improving the functionality of MS Teams to ensure the software works better and is easier to use. Microsoft has announced some interesting new calling options. We will give you an overview of the most important new functions in MS Teams.
New call functions in MS Teams
The new functionality to identify potential spam calls is being rolled out for Microsoft Teams. Also MS Teams will have options to be used in CarPlay, which means you can keep calling while you're in the car. Now that Microsoft Stream is discontinued, Microsoft has made it possible to use OneDrive or SharePoint. This allows you to save recordings of the conversations for later playback or to easily share them.
Article continues under image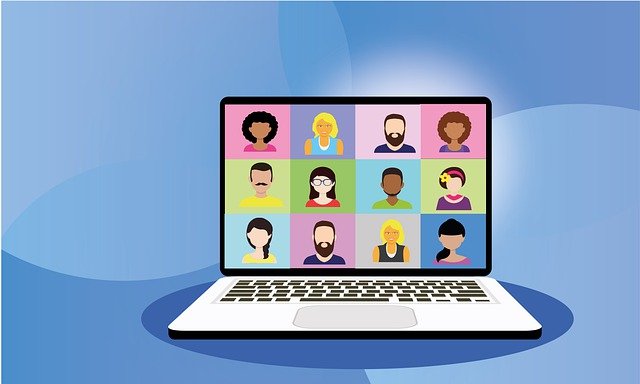 VoIP and PSTN Calls
Call options will be  playing a bigger role within MS Teams. The numeric section, call history, contacts, voicemail and settings are easier to find in a single location before and during a call. Call merge is now also an option on VoIP and PSTN calls. This functionality will give you the option to combine different calls and conversations. It is not yet possible to transfer calls between the desktop app and mobile, but this will be available early 2021.
Also in 2021 there will also be more support for business calls. You can create channels by using your voice, which allows you to quickly integrate a particular queue into a specific channel. With Survivable Branch Appliances, Microsoft wants to make it possible to even receive PSTN calls even when you are experiencing loss of service.
Tech-Wales Business Telecom
At Tech-Wales we provide excellent business telecom services for your business. We can provide the complete telecom package including business broadband and business telecom solutions. Do not hesitate and contact us today for your business telecom services.