MS Teams is a widely used application to arrange online meetings. Also many files are being shared via MS Teams. Now MS Teams will finally provide support for choosing a preferred folder for downloaded files.
Microsoft Teams will soon allow you to choose a preferred download location for your files.
Currently, content downloaded from Microsoft Teams appears in a computer's Downloads folder.
The new feature is planned for July 2022.
MS Teams file download support
Microsoft Teams is a popular communication client used by hundreds of millions of people. The platform supports messaging, calls, video conferencing and other forms of virtual collaboration. What it doesn't support, at least right now, is selecting a specific folder for downloaded files. That seems to be about to change in the near future.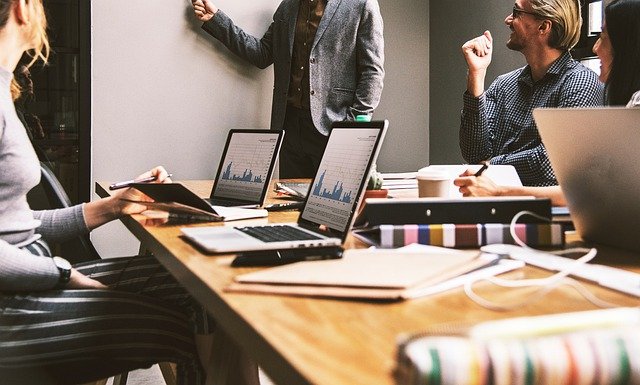 Teams now allows users to select the default download location where they want to download their files. This only applies to the desktop client. Teams on the web will continue to use the browser settings.
The option could come as early as this month, but release dates on the Microsoft 365 Roadmap are not fixed. Currently the MS 365 Roadmap states that the ability to choose a preferred download folder will arrive in July 2022.
When the feature is rolled out, it will be available on the Windows and Mac versions of Teams. The Microsoft 365 Roadmap does not list similar functionality for mobile devices. The web version of Teams already follows your browser's default download location.
Tech-Wales Office Business IT Consultancy
At Tech-Wales we are experts in integrating MS Office 365 into your organisation including setting up MS Flow and helping you automate your workflows. Our Microsoft 365 consultancy services and Business IT Services can benefit your business and will save you time and money. Feel free to contact us today to discuss your requirements to take your collaboration to a new level.