As every month Microsoft has added various updates to the Office 365 package. Of course there are the all important technical and security updates to keep Officer 365 running secure and without technical issues. Included for September 2019 are updates to To Do, OneNote, MS Forms and more. Always ensure you always update MS Office 365 to the latest version. As stated it will not only give you access to new features but also keeps Office 365 running safe and secure.
Updates to Microsoft To Do
Various new updates this month for MS To Do including a fresh new design, improved remote access and better integration with other MS apps. As a user you can now choose a background image, including a Dark Mode, to personalise your task list.
Micrsosoft To Do is now also able to sync across all platforms used in an organisation to give users remote access to the app. This will create a centralised view of all tasks.
Also included is a clever daily planner. My Day helps the user to prioritise the tasks for the day. This daily planner will reset every day to enable the user to start afresh every day.
Updates to Microsoft OneNote
OneNote has received a few updates this month. OneNote now allows the user more options to personalise the experience. The user can now also to access their notes on the go. There are also a few updates on Apple platforms. OneNote in iPad now features integration with Microsoft Sticky Notes and support for the Recent Notes tab. In Dark Mode on OneNote for Mac users have now the option to to a darker canvas.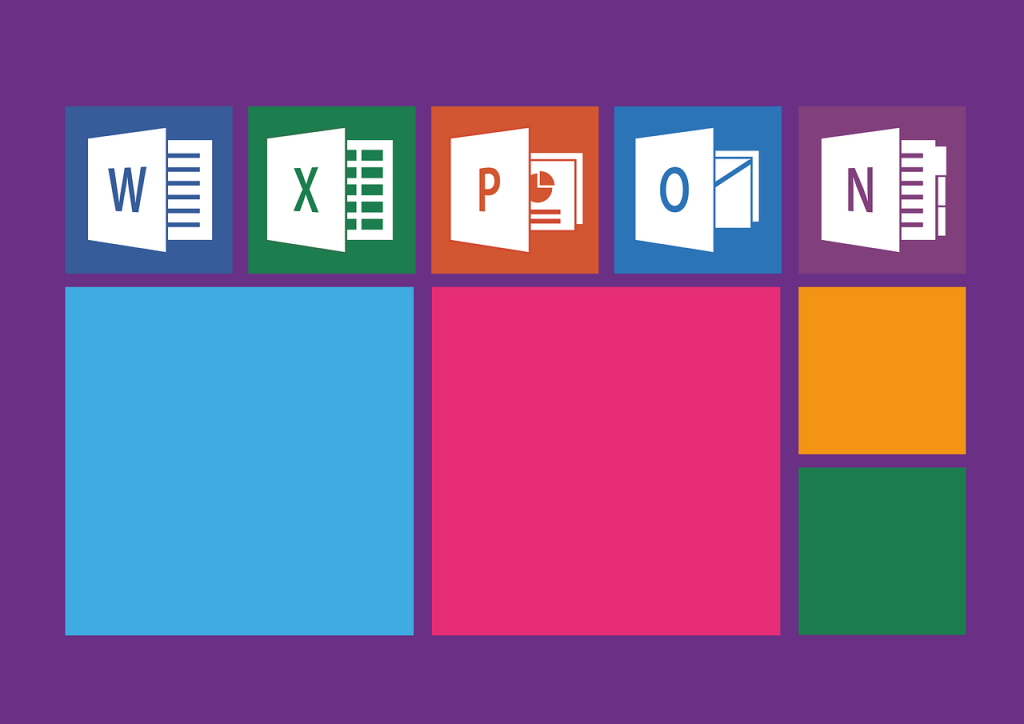 Updates to MS Forms
Microsoft Forms now offers to create multilingual surveys more easily. Users can add a new language and translate the survey without having to create a separate document. This will let the user reach a larger audience in multiple languages.
Other updates to Office 365
There are also a few new features for IT management. Office 365 now supports fully managed Android Enterprise devices in Microsoft Intune. This enables your business more tools to deploy and customise Android devices. It is now also easier to add new employees and users in Officer 365. Users can now standardise certain settings for adding new people and make the process faster.
Tech-Wales Office 365 Consultancy
At Tech-Wales we are experts in integrating MS Office 365 into your organisation. We have great knowledge and experience in Office 365 consultancy. Our experienced and client friendly staff will ensure that MS Office 365 will be smoothly integrated into your organisation and will develop additional features to make sure Office 365 is tailor made to your organisation. Feel free to contact us today to discuss your requirements.