Microsoft is adding its Fluid Framework document collaboration platform to online Microsoft 365 apps such as Outlook and Microsoft Office. The platform is now also open-source which should bring much more development opportunities.
Microsoft has developed the Fluid Framework platform to allow employees to collaborate better in documents in real time without causing a delay. Adding this technology to Office products – starting with the online versions – also adapts the workflows to more real-time collaboration.
What is Fluid Framework
Fluid Framework is a collaboration platform that delivers near real-time updates across applications. A user could for example edit an Excel sheet within a Teams chat. However this online sharing and updating tool is not just for Microsoft Office apps, Microsoft is making the technology available to third parties as well and opening up a world of opportunities.
Fluid framework integrated in Microsoft online products
In the web version of Outlook users can work with tables, charts and task lists in the form of so-called Fluid Components. These Fluid Components are constantly updated during editing or writing.
MS Office 365 now introduces Fluid Framework work environments for collaborative document creation. For example these work environments support @mentions and activity feeds for each individual document. Integrations into other Microsoft 365 services, such as Teams, are being developed.
Article continues under image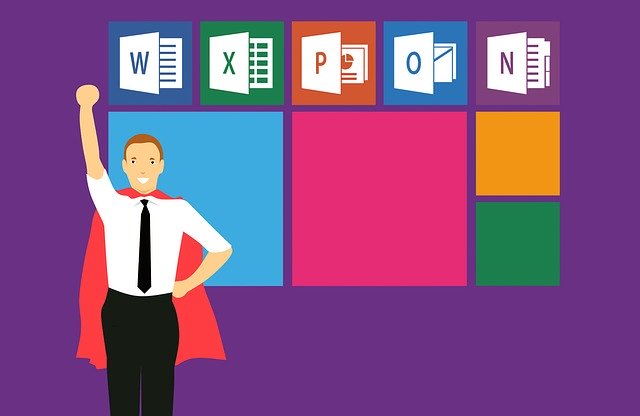 Open-source for new collaboration experiences
In addition to integrating into the online Microsoft 365 services the Fluid Framework also allows open-source via GitHub. Microsoft is aiming for a lively developer community to add functionality. Developers can now integrate the basic infrastructure of the Fluid Framework into their own applications.
Opening the Fluif Framework to JavaScripts will allow developers to use the Fluid Framework platform to even build new collaboration experiences. This includes intelligent agents who work side-by-side with users when they compile their documents.
Tech-Wales experts in MS Office 365 Consultancy
At Tech-Wales we are experts in MS Office 365 consultancy. We can set up and modify the Office 365 package so that Office 365 is tailor made and perfect for your organisation. We can also write applications and additional functionality for your Office 365 package. Feel free to contact us to discuss.