Microsoft Internet Explorer will finally retire next year. The company announced this in a blog post. Internet Explorer will no longer appear on consumer versions of Windows 10 after June 2022.
The veteran web browser was released with Windows 95. Microsoft has developed eleven versions of Internet Explorer for Windows from 1995 to 2013. Microsoft has also developed Internet Explorer for Mac, Internet Explorer for UNIX and Internet Explorer Mobile respectively for Apple Macintosh, Unix and mobile devices. The first two are discontinued but the latter runs on Windows CE, Windows Mobile and Windows Phone.
Microsoft Edge will be the definitive replacement in the current OS Windows 10 and Windows 10 IoT. That step is the last in a series. This summer, the company will also stop supporting Explorer with the services of Microsoft 365. That will happen from 17 August. Teams has not been supporting Internet Explorer for a while now.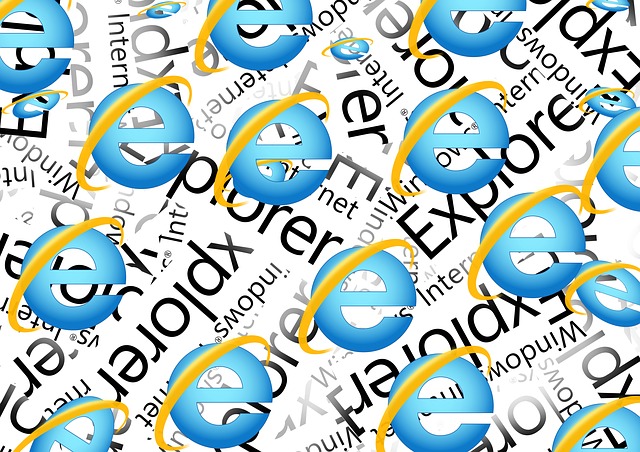 Security Updates
All that remains for a while is Internet Explorer 11 for Windows Server. The LTSC version of Windows 10 will also continue to run on Explorer for a while. In an additional blog post, the company reports that Windows 8.1 and the extended security updates version of Windows 7 will also remain for a while.
Elements of the Internet Explorer browser still remain in the new browser Edge. The Explorer elements can be used with apps that only run on Explorer. That gives companies that still use older software. You can, for example, continue to use ActiveX controls via these elements. The company promises to maintain this support at least until 2029.
An era comes to an end with the discontinuation of Internet Explorer. The browser started in 1995 and quickly became the most popular web browser in the world. IE was eventually replaced by Edge in 2005.
Tech-Wales Cloud Computing Services
At Tech-Wales we offer excellent cloud computing services for your business. Combined with our business IT consultancy services we can set up the perfect IT system for your business. We also proud ourselves in offering the best customer service. Do not hesitate and contact us today.