Microsoft gives Azure a major upgrade with ARM chips. Until recently Amazon Web Services (AWS) has been the only one to invest heavily in ARM workloads. Google and Microsoft relied on the generic Ampere Altra chips. That is now changing, because Microsoft is adding the Maia and Cobalt chips to Azure, intended for AI and generic CPU workloads. Microsoft is also adding Nvidia and AMD hardware. The Azure infrastructure will therefore receive a major upgrade.
Microsoft gives Azure a major upgrade with ARM chips
With Microsoft Azure Maia and Microsoft Azure Cobalt, the Redmond company enters into direct competition with the AWS Inferentia and the AWS Graviton 3 chip.
The Azure Maia chip will be used for inferencing. With inferencing, it can provide support for AI workloads such as OpenAI, Bing chat and Copilot. It is not yet entirely clear whether this chip will also be available in instances for customers. This is the case with AWS, so we suspect that Microsoft will also offer this.
The Azure Cobalt is the direct counterpart of the AWS Graviton 3 chip and all Intel Xeon chips. This is optimized for generic workloads (CPU), but at much lower energy consumption and lower costs; something that is also the case at AWS with all ARM-based chips. We can assume that this chip will soon become available to customers in many regions. This will probably also lead to the necessary optimizations in the Azure Cloud. Organizations can use this to reduce their Azure costs.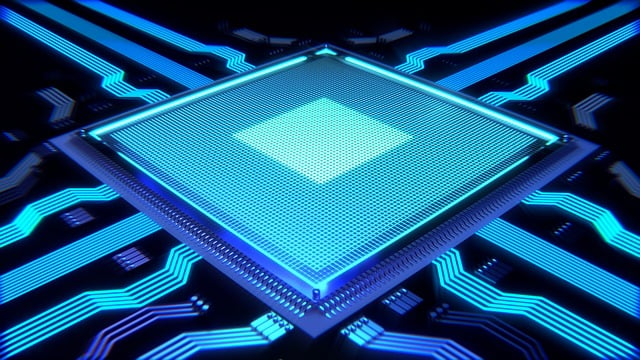 We will have to wait and see until we see benchmarks of the performance of the Cobalt, but also the energy consumption and the price tag. The question is whether Microsoft's first own chip can compete with the Intel Xeons and the Graviton 3.
What we do know for sure is that Intel will once again have competition in the data centers of the hyperscalers. In addition to AWS, Microsoft is also now developing its own chips. This may result in fewer sales from Intel to Microsoft.
The Azure Maia also still has to prove itself in terms of performance and costs. But if for some reason you don't like that chip, Azure has some additional options. It also adds the AMD MI300X and the Nvidia H100 Tensor Core GPUs to the portfolio for AI workloads. New VMs will become available with these chips on board.
Azure Boost available for Business
Microsoft now also presents the availability of Azure Boost. This is a system that makes storage and networking much faster. Azure Boost does this by removing these (virtualized) tasks from the host machines and hypervisor, but executing them on purpose-built hardware. It appears that Microsoft has added a DPU to certain instances to make this possible. The company says this enables network speeds of 200 Gbps and 10 GBps for remote storage with around 400K IOPS, giving organizations access to extremely fast storage.
All in all, Microsoft is giving its Azure infrastructure major hardware upgrades so it can make a bigger impact against the competition from AWS and Google Cloud.
Tech-Wales experts in MS Azure solutions
Tech-Wales offers Microsoft Cloud Azure services and Microsoft Cloud Azure consultancy combining expertise with excellent customer service. Do not hesitate to contact us to discuss your requirements and how we can improve your business.