More and more organisations are choosing for a business IT structure in the cloud or partly in the cloud. This changes the way people connect within an organisation. What cloud computing solution to choose when the decision is made to migrate to the cloud. It would be preferable with a migration to the cloud if the existing IT infrastructure can continue to exist. For businesses already working with Microsoft packages like Office 365 the switch to Microsoft Azure is easy. However what is Microsoft Azure and how will it benefit an organisation that chooses MS Azure?
What is Microsoft Azure?
Microsoft Azure is a cloud computing solution that combines Infrastructure as a Service (IaaS), Platform as a Service (PaaS) and Software as a Service (SaaS). MS Azure also offers cloud storage services. To prevent capacity issues and computing power problems the workload is automatically distributed by a load balancer. Because Azure is flexible and hybrid applications can easily be adapted to the specific wishes of each customer.
Higher Productivity with Microsoft Azure
With MS Azure computing solutions various business, mobile, web and Internet of Things (IoT) applications can be built and managed faster and easier. The same applies to the efficient design of business IT infrastructures. The IT environment can easily be expanded because Azure supports existing technologies and programming languages. In this way the expertise and knowledge present in the organisation retain its value.
Article continues under image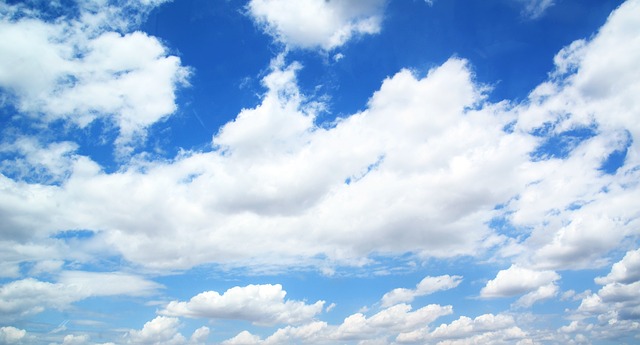 Make better business decisions with MS Azure
Collected data can be analysed and interpreted on the MS Azure platform. With the insight obtained from this decisions can be made based on the correct information. MS Azure can help you spotting trends as they happen. Examples are real time results for your monthly budget, inventory management or if targets are being fulfilled.
Easy to extend current IT structure with Azure
Convenience is a high priority with MS Azure cloud computing solutions. Organisations can benefit from unlimited storage and unlimited server use. You use exactly as much capacity as you need so you only pay for what you use. With the push of a button you can scale up capacity when needed or scale capacity down. In addition Identity & Access management is possible in this cloud computing solution.
Tech-Wales experts in MS Azure solutions
Tech-Wales offers Microsoft Cloud Azure services and Microsoft Cloud Azure consultancy combining expertise with excellent customer service. Do not hesitate to contact us to discuss your requirements and how we can improve your business.