You can use Windows 10's built-in VPN functionality for more secure browsing. In this article, we'll show you how to configure this option.
What is VPN
Virtual Private Network (VPN) is a technology to create an encrypted tunnel from your system to use a private network instead of the public internet. As a result, cyber criminals cannot access your the data you send and receive. This can include setting up a secure connection from the home workplace to a business network or using a secure connection at a public WiFi hotspot.
VPN connections are often handled by third party software, such as the client of your VPN provider, software like OpenVPN or something like Cisco AnyConnect for work. Another option is to use Microsoft's built-in VPN client. This is useful if your VPN service does not provide a client for the operating system or if you want to use a VPN protocol that is not supported.
The disadvantage of the built-in VPN client is that you have to choose a specific server. Normally, with a commercial VPN service, you always got the choice to connect to different servers. Most VPNs however only offer a limited number of servers and the built-in Windows 10 option is ideal might be the choice for you.
Article continues under image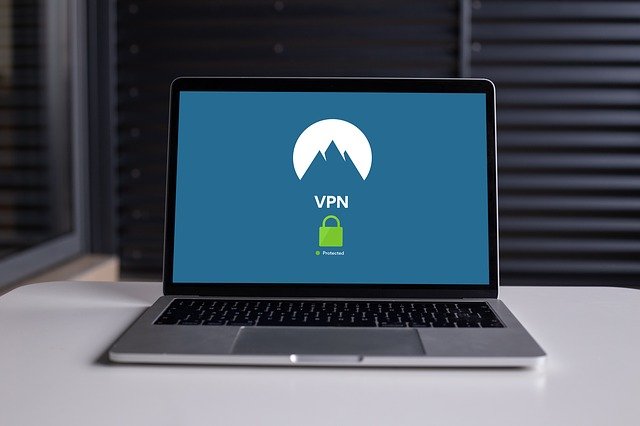 How to set up VPN in Windows 10
Open the Settings (the gear icon in the start menu), click on Network and internet and choose the VPN option. Next click on the Add a VPN connection option.
This will open the screen where you can add the VPN details. In this screen you enter the details of your VPN connection. Under VPN provider, choose Windows (built-in). This also changes VPN type to Automatic and makes the fields for Username and Password also visible.
Enter the Connection name and Server name or address here. Here you enter the name you want to use for the VPN and the IP address of the server you are accessing.
Finally enter your username and password provided by your VPN service. Click Save and close the settings.
Now select your newly created VPN in the tray at the bottom right of your taskbar by clicking the WiFi symbol. The VPN should be at the top of the list. When you click this, the connection should start automatically.
Tech-Wales IT Consultancy Services
At Tech-Wales we provide excellent IT consultancy services for your business and we also offer quality business broadband. We can set up or upgrade your business IT infrastructure including safe and secure VPN. Not only do we provide highly skilled engineers but we also proud ourselves in our customer care and service. We provide the complete package for your business. Contact us today to discuss.