You may be familiar with this situation. You have worked for hours on a MS Word document but you accidentally forget to save it when you were closing your computer down. Or worse MS Word crashed and your document seems lost forever. All this time and effort for nothing. Nothing is more frustrating than seeing your hard work lost through one wrong mouse click. Fortunately there are ways to quickly recover your unsaved files in Word. Below is not only applicable for MS Word but can be used for any Office 365 program for example Excel or PowerPoint.
Recover unsaved MS Word documents
Forgot to click the save button before you closed down MS Word? Do not panic yet. It is a very common problem and MS Word has a function to rescue your document. Click the File tab in the upper left as you would normally open your documents. Then click on the Manage Document and select the Recover Unsaved Documents option. You will see an overview of recently unsaved Word documents. Simply open the document and Save As to save your document in your preferred location.
If MS Word has crashed MS Word will make sure your is not lost. MS Word uses the same technique as above. Simply re-start MS word after a crash of your computer or program. However now MS Word knows something has gone wrong as it was not shut down correctly. After startup MS Word will display all the unsaved files automatically for you to recover.
These documents have been created with the so called autosave feature. You can change the frequency which MS Word uses to autosave your documents. Go to File again select Options and under the Save option you can set the frequency in minutes to your preferred frequency.
Article continues under image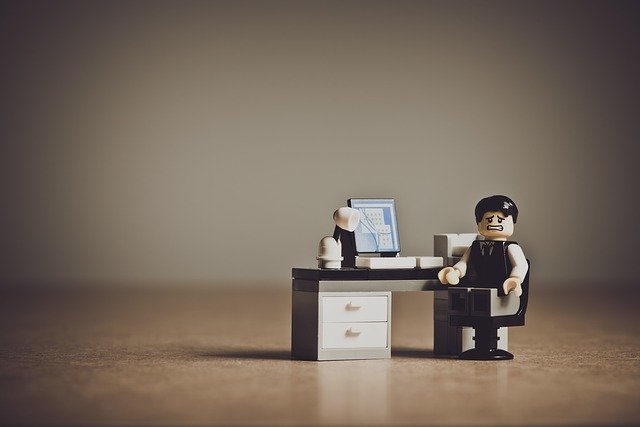 Recovering deleted MS Word documents
We all need to clear up our hard drive now and then. It can happen that Word documents are being deleted which should have been kept. Windows has a safety measure in place to make sure your documents will not be gone straight away. On your desktop is the Recycle Bin. If you open the Recycle Bin you will see all recently deleted documents. Simply use the search function in the top right corner to find your lost document. When found simply right click and select Restore. Your document will be automatically restored to its original location.
Tech-Wales business IT support
At Tech-Wales we offer outstanding business IT support and MS Office 365 consultancy. We have fully trained and customer friedly technicians who can set up and upgrade your business IT environment to make it work for your business. Feel free to contact us to discuss your IT requirements.