The term shadow-it is often used. But what is it? Shadow-IT is the term used for all IT, both software and hardware, that is not known to the IT department of an organisation. Shadow-IT is all IT which has not been approved by the IT department.
For example laptops or tablets being brought into work from home by an employee and being connected to the organisations IT network but also whole IT projects which are being set up without the knowledge of the IT manager or department. But how bad is shadow-IT?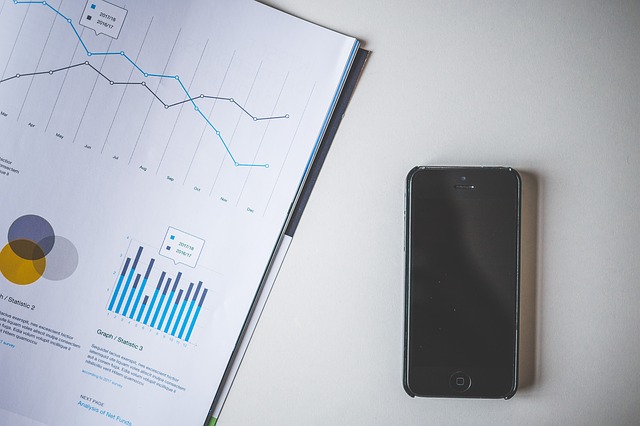 Members of staff and departments will start to work without the IT department when their needs are being ignored or planned for the long term future. This can happen when an IT department is too busy with big projects or simply doesn't have enough staff. Shadow-IT has been around for many years however since the introduction of cloud computing there has been a sharp rise in cases known as shadow-IT. Due to cloud computing members of staff can often get IT services online by just the click of a mouse button. For example staff will use Dropbox instead of SharePoint to share files. Or use Twitter for mailing instead of Outlook.
Although shadow-IT can be found in all sorts of departments it will mainly be created in sales and marketing departments. These departments are often dealing directly with customers and stake holders and are under pressure to deliver. They don't have time to wait for the IT department as clients are demanding with often tight deadlines. Also the fact that the average employee is much more IT developed then decades ago has had an influence in the rise of shadow-IT.
What are the effects of shadow-IT?
Shadow-IT is mostly innocent and in some cases helps the productivity of an organisation. IT projects without the knowledge of the IT department are often more expensive. Also the continuity and durability are often not guaranteed. Also there is a major security issue in shadow-IT. Often sensitive data is being exposed by the use of shadow-IT and data breaches are often caused by shadow-IT.
How to prevent shadow-IT?
When an IT department or an organisation in general cannot handle the IT demand it often pays to get an external IT company involved. At Tech-Wales we offer excellent and affordable IT consultancy services for any organisation or business. We also offer packages for any budget. We have pay as you go IT support but also monthly IT support plans. Feel free to give us a ring on 01639 326001.