Facebook has been in the news recently regarding the use of personal data without permission by Cambridge Analytica during the 2016 U.S. presidential campaign. If you have a Facebook account and / or business page you want to know what of your personal data Facebook is storing. Just looking at your profile does not reveal the whole picture of all the personal data Facebook takes from you.
In this article Tech-Wales will explain how you can download this data to keep a check on your personal data kept by Facebook. This download will give you an overview what personal data other parties can see.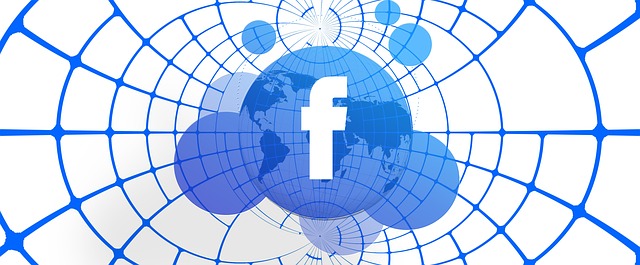 This feature is not new but only a few people know of its existence. The whole process only takes a few minutes, depending the size of your account details. We will guide you step by step to ensure you can view all the data yourself.
Step 1 – Where to find the download option
Go to your Facebook page and on the top right click the down arrow and select 'Settings'. Then make sure 'General is selected from the menu on the left. At the bottom of the general data there is an option called 'Download a copy of your Facebook data.' Click the link and it will take you to the next screen.
Step 2 – Apply to download your data
Click on the green button 'Start My Archive'. This will display the notification that you will receive an e-mail when the archive is ready. However first you will receive a security e-mail to notify you of the fact that you requested the archive. When the archive is ready to download you will receive a second e-mail stating that the archive can be downloaded. Click on the link in the second e-mail and it will take you back to the download page. Click the green 'Download Archive' button. Facebook might ask you to confirm your password. Depending of the size of your archive and its files the download can take up to a few minutes to download.
Step 3 – Viewing your data
The download is displayed as a local website. You can open it up in any browser. All of your data is displayed here. A couple of examples of data you can view:
Messages – This is a history of messages you have been sending via Messenger. Even if you did not respond to a message these messages will be stored.
Security – Shows when you were active on Facebook
Ads – This sections shows you what advertisements you have clicked on and which advertisers have got your contact details.
Applications – This is a list of apps and services you are using with your Facebook login.
You cannot update your details in this downloaded document you will need to do this via your Facebook account.
Protecting your personal data and business data is important. Pleas have a look at our affordable IT consultancy services and our business cloud computing services. We make sure your IT infrastructure is set up safe. Please contact us on 01639 326001 to discuss your IT system.