If the forecasts are right for Thursday and Friday then much of the UK will start to slow down due large snow falls caused by "Storm Emma" hitting the cold air from the "Beast From The East". Government agencies are already warning against all but essential travel but this doesn't have to mean that you have to stop working.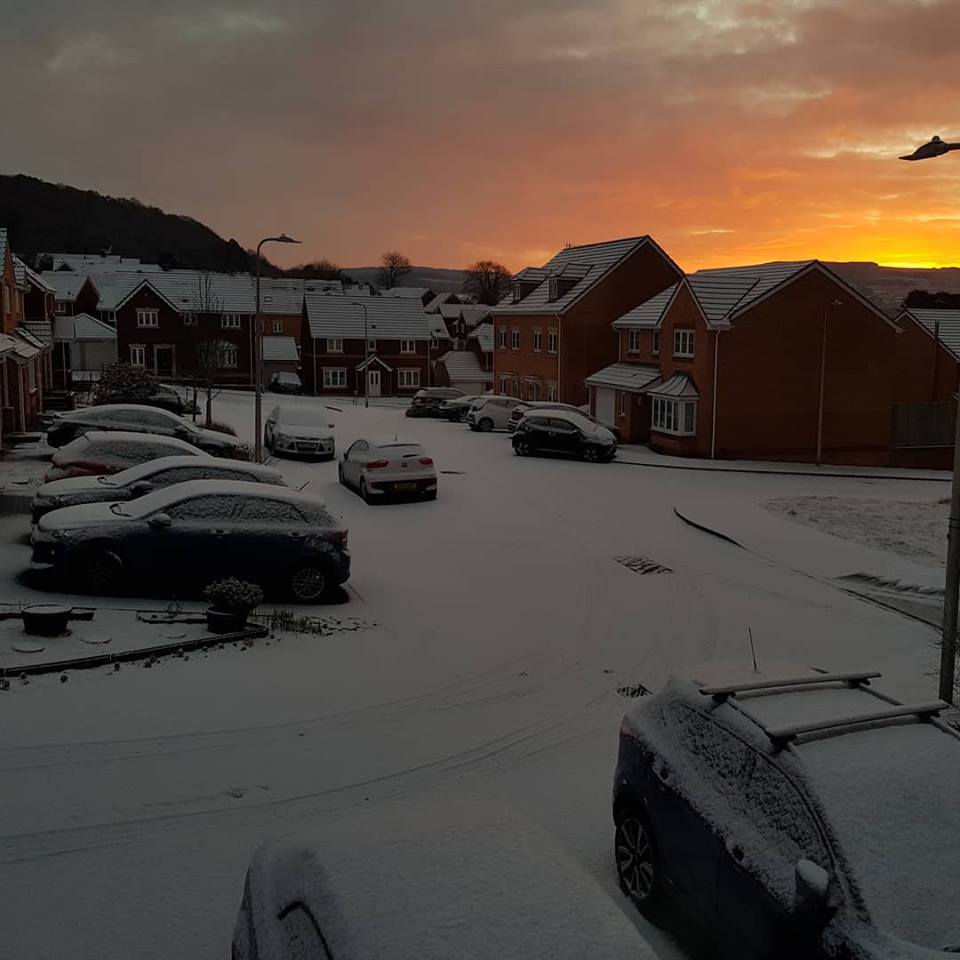 At Tech-Wales we use the latest cloud-based systems that allow us to work from anywhere so come snow drifts or floods we're still able to be at the end of the phone offering great Business IT Support and Cloud Computing Services helping our great customers tomorrow – so we thought we might share how we do it?!
Office Systems
Microsoft Office 365 is our main collaboration environment and being cloud hosted it means that we can literally work from anywhere. Once you have an active internet connection then we can connect to our email systems, we can access all of our personal and shared documents via team sites and OneDrive and we can collaborate together and share screens, webcams and information using the versatile Skype for Business.
Helpdesk Systems
Microsoft Dynamics CRM (a part of Office 365) runs our main helpdesk system so when you need assistance we can access all of our Customer information and previous support log details remotely using just a web-browser. When a customer requires remote assistance our LogMeIn software which is also cloud based allows us to connect directly to your computer and get the problem resolved quickly and efficiently. Through a small application called "Rescue Lens" we can even use your mobile phone's camera to help see an issue and fix it with you over the phone.
Telephone System
Our telephone system is hosted on a server which sits within the Microsoft Azure datacentre and our telephone extensions are accessed either from our Laptops/PCs or using the free Mobile Phone client. Again this means that once we have an active internet connection then we can start to handle your calls and of course our backup call centre can always take the details of your call which gets passed to the next available agent.
So all of this means that even though the weather maybe trying to do it's worst then you'll still continue to receive a first class service from us. So if you'd like more details on any of the above or you just require some help and assistance tomorrow feel free to call us on 01639 326001 and we'll be there for you!