Just in case you missed it Google was fined a record fine of 4.34 billion euro by the European Commission recently. According to the commission Google is pushing competitor products out of the market by demanding Google Chrome and Google Search to be added as standard to every Android phone. Obviously this is the ruling of the European Commission in a nutshell however it is the most important aspect.
Google already announced to appeal against this decision and they might have a point. Let's have a quick look if Google forces its products on us or is it not as bad as the E.C. makes us believe.
Android and standard internet browsers
An important argument from the EC is that Google abuses its position by demanding from manufacturers that they install Google Chrome on their devices. They argue that users will be less inclined to download other browsers hence giving Chrome an unfair advantage.
However Samsung, one of the biggest mobile phone manufacturers, installs its own browser as a standard on Android. Chrome is also installed on Samsung mobiles but the Samsung Internet browser is installed prominently on the home screen hence being used mostly as standard. Samsung Internet is also described in the manual as the main browser.
Figures also suggest that many users download the browser of their preference on their mobile phone. Firefox for Android has been downloaded by more than 100 million users. Opera and Opera Mini have been downloaded more than 100 million each and Samsung Internet has over 500 million installations. There are many more browsers to choose from in Play store.
As a preference any browser can be set as the standard browser on Android giving you a freedom of choice.
Article continues under image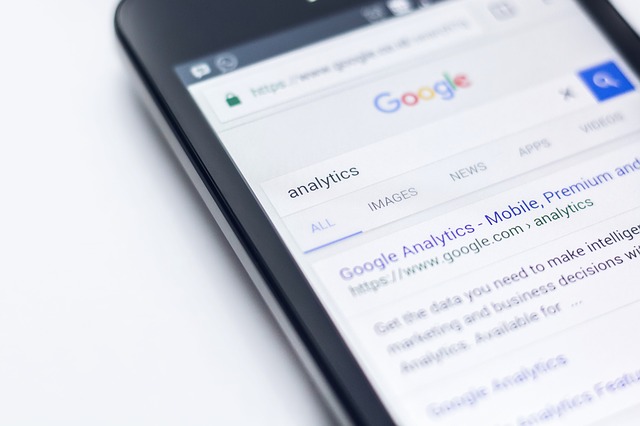 Android and standard search options
Another argument of the EC is that the Google Search option is installed as standard on the home screen of Android devices. However there is no such thing as a Google Search app. What you see on the home screen is a search widget from Google. With this widget you can not only search the internet but also your device and installed apps.
As a user you can easily replace this widget with another search widget of your preference and customise your home screen to your liking.
Android and Google
Although Android comes with a lot of standard apps from Google upon installation you can modify your mobile device to your own preferences.
The Android standard as developed by Google will make sure that the Android system will provide consistency and quality. For example by using Google Play to install apps you can be sure that there will be no malware infected apps installed on your mobile.
Tech-Wales for business set up of your business Android devices
Android mobile devices are powerful devices to help you run your business. You will be able to work from any location at any time from your tablet or even mobile phone. By setting up your business computer environment in the cloud and integrating this with Office 365 your Android device becomes a powerful tool to send your emails, work on your documents or show your client a presentation. Do not hesitate to contact us to set up your Android business devices and integrate them with your business computer environment.